To book onto a Manchester Physio Pilates class or to arrange a one to one Pilates session contact us.
Call:
0161 883 0077
E-mail:
office@manchesterphysio.co.uk
Location
We offer Pilates classes
throughout the North West
.
Find out more about our Pilates class locations here.
We offer free taster classes (1 per person, subject to availability). Home visits in the Manchester area are also available for one to one Pilates sessions.
Clinic Address:
Manchester Physio
3-5 St John Street
Manchester
M3 4DN
Opening hours
We are open 7 days a week.
Our opening hours are:
Monday to Friday: 8am - 8pm
Saturday and Sunday: 9am - 4pm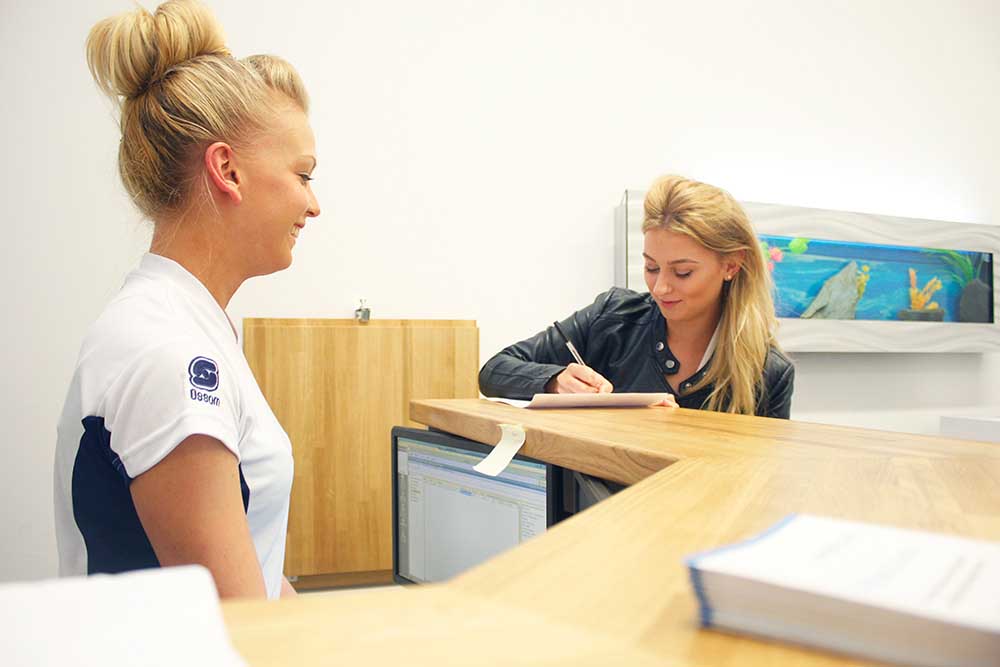 Above: Drop into one of our clinics if you would like to find out more or sign up to our classes.
Call Manchester Physio today on 0161 883 0077 or e-mail
office@manchesterphysio.co.uk
to book.