Who we Are
Manchester Physio is a team of specialist physiotherapists.
Our Promises
Our promises regarding our clients and practises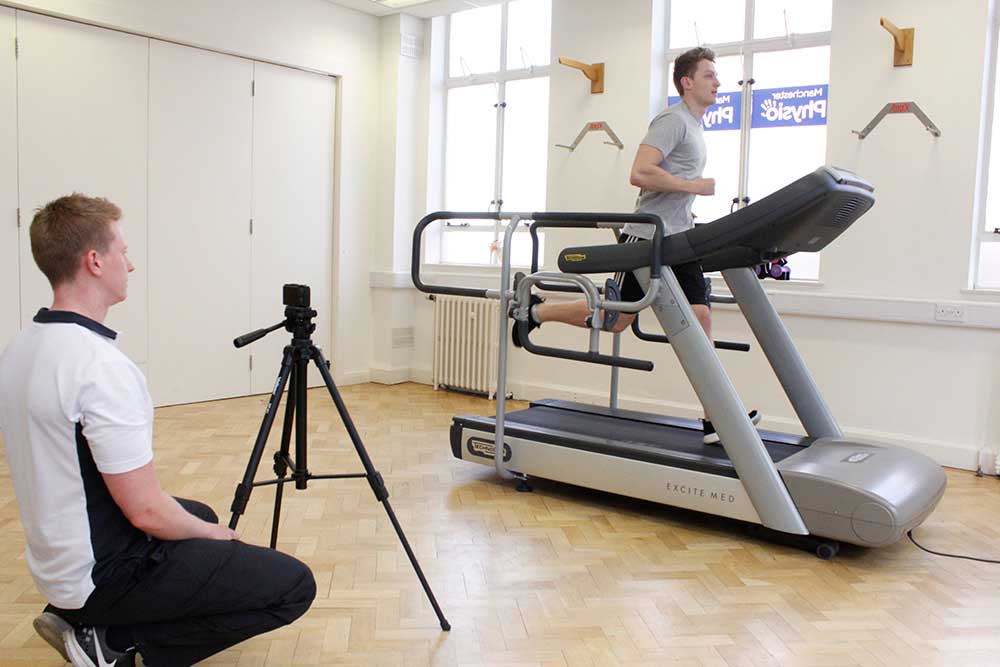 Above: Hip and pelvic stability exercises supervised by a specilaist physiotherapist as the client performs 'Clams'
Careers
Building a leading physiotherapy practice takes a lot of hard work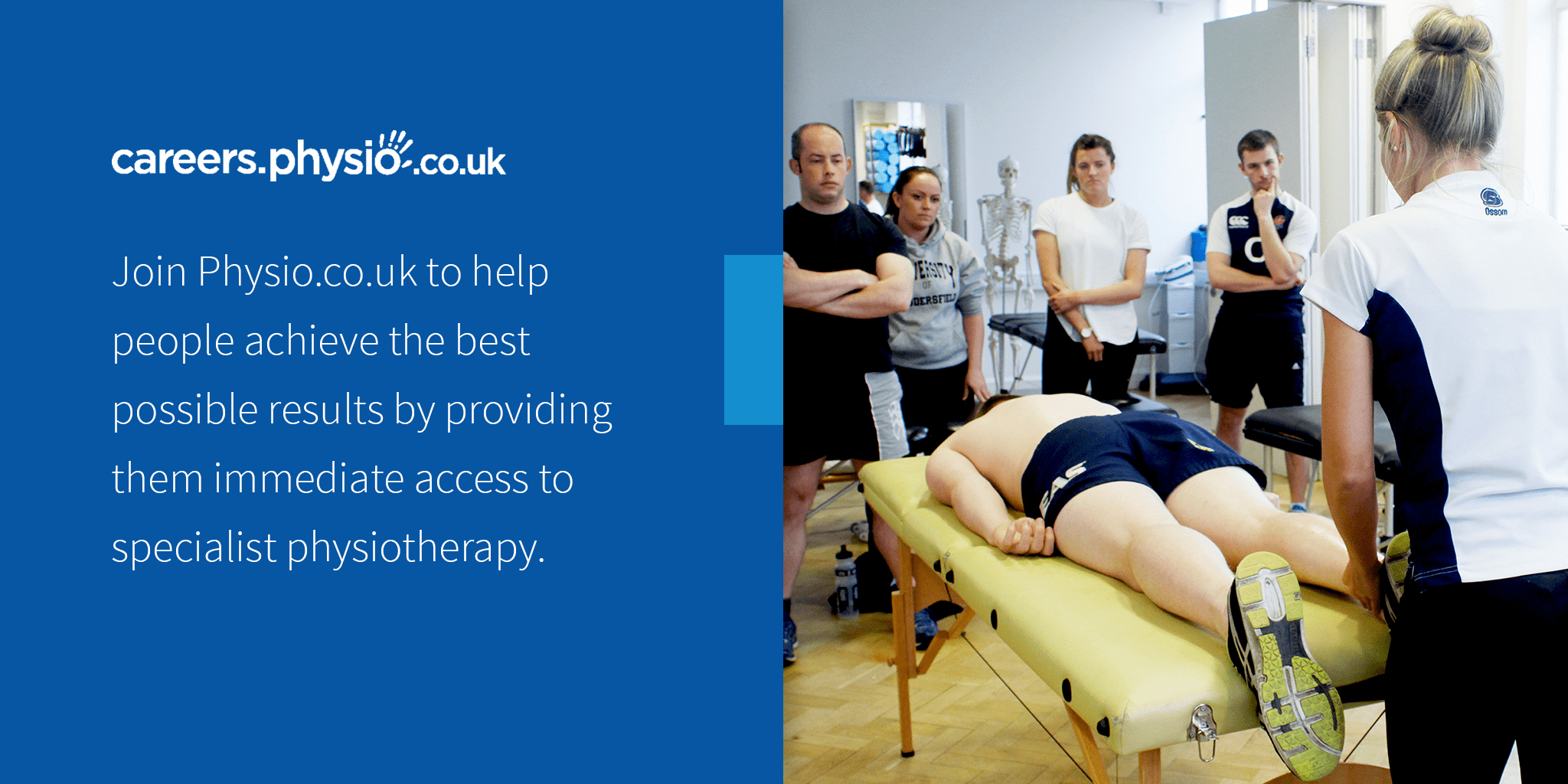 Testimonials
A selection of comments Manchester Physio has received.
Our Promises
We make 5 promises to achieve shared aspirations.
Contact Us
We like to talk, and we are good at listening too.
To arrange an appointment
book online
, call now on
0161 883 0077
or email:
office@manchesterphysio.co.uk