Lower back pain is very common and affects many people at some point in their lives. Our physiotherapists at Manchester Physio provide specialist assessment and treatment for people with lower back problems and use a variety of treatment techniques to help this condition. Lower back problem we commonly treat include: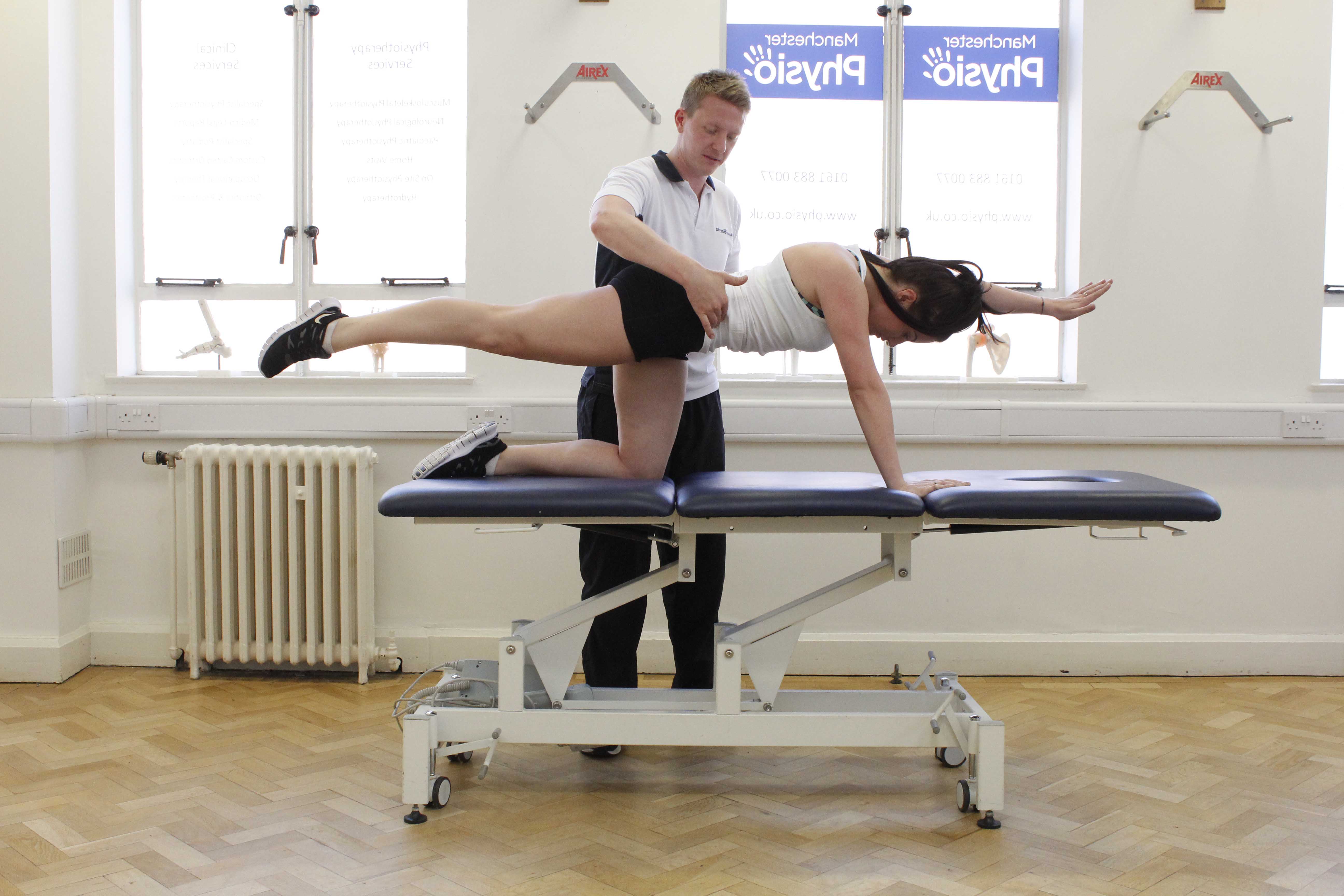 Above: If lower back pain is getting in the way of your enjoying your everyday activities, get in touch for advice and management techniques
An initial assessment with one of our experienced physiotherapists at Manchester Physio will see how your current problem is affecting your everyday activities. Individualised treatment goals will then be formulated between you and your physiotherapist with reference to the findings during the assessment. Your physiotherapist will also advise you on exercise, pacing, reduction in aggravating factors and pain medication to reduce any anxiety and make sure you get the most out of your treatment.
Many people with lower back problems benefit from physiotherapy and go on to make significant long term improvements. Physiotherapy treatment at Manchester Physio will help you manage your pain, improve your strength and flexibility and facilitate your recovery.
For more information about how physiotherapy can help your back, or to book an appointment please call
0161 883 0077