What is referred pain?
Pain felt in the buttocks is commonly referred from the lower back. There does not necessarily have to be pain in the lower back as well for pain to be referred into the buttocks. Problems in the lower back such as disc prolapse, spondylolysis and spondylolysthesis may refer pain to the buttocks.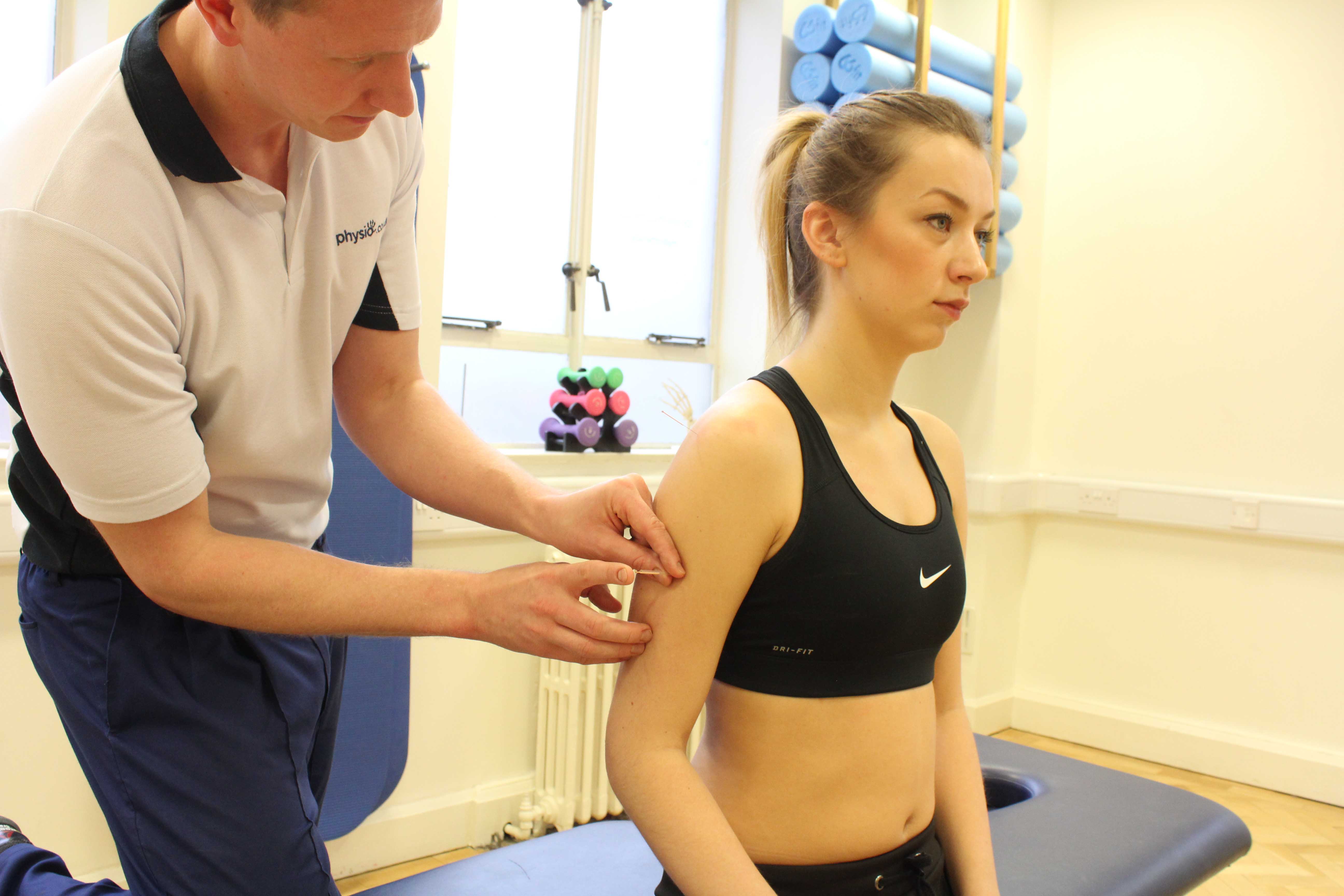 Above: Our pilates classes are lead by our therapists and target a number of postural muscles.
Physiotherapy for referred pain
Our physiotherapists at Manchester Physio commonly assess and treat people with referred pain.
Your physiotherapist at Manchester Physio will conduct a thorough assessment to identify the problems in your lower spine and develop an individualised treatment program to get you back to a level you were previously, as soon as possible. Physiotherapy treatment for referred pain may involve:
Joint mobilisation and manipulation of the lumbar spine causing the referred pain
Heat therapy
Soft tissue massage to release muscle tension
Exercise programme that will stretch and strengthen the muscles supporting the lumbar spine and the muscles in your buttocks and hip.
Acupuncture
Postural advice
Ergonomic assessment
Physiotherapy treatment at Manchester Physio will help to relieve your pain so you can get back to everyday activities with confidence and success.
For more information about physiotherapy for referred pain, or to book an appointment please call
0161 883 0077
.