Physiotherapy for Anterior Cruciate Ligament (ACL) injury
A person with an ACL injury will benefit from physiotherapy treatment. Tears of the ACL usually occur following sporting injuries, e.g. football, basketball, netball and skiing and can have a significant impact on a persons mobility and independence with everyday activities, such as climbing the stairs.
Physiotherapy treatment at Manchester Physio, will promote your recovery and get you back to the sports you enjoy as soon as possible with safety and confidence.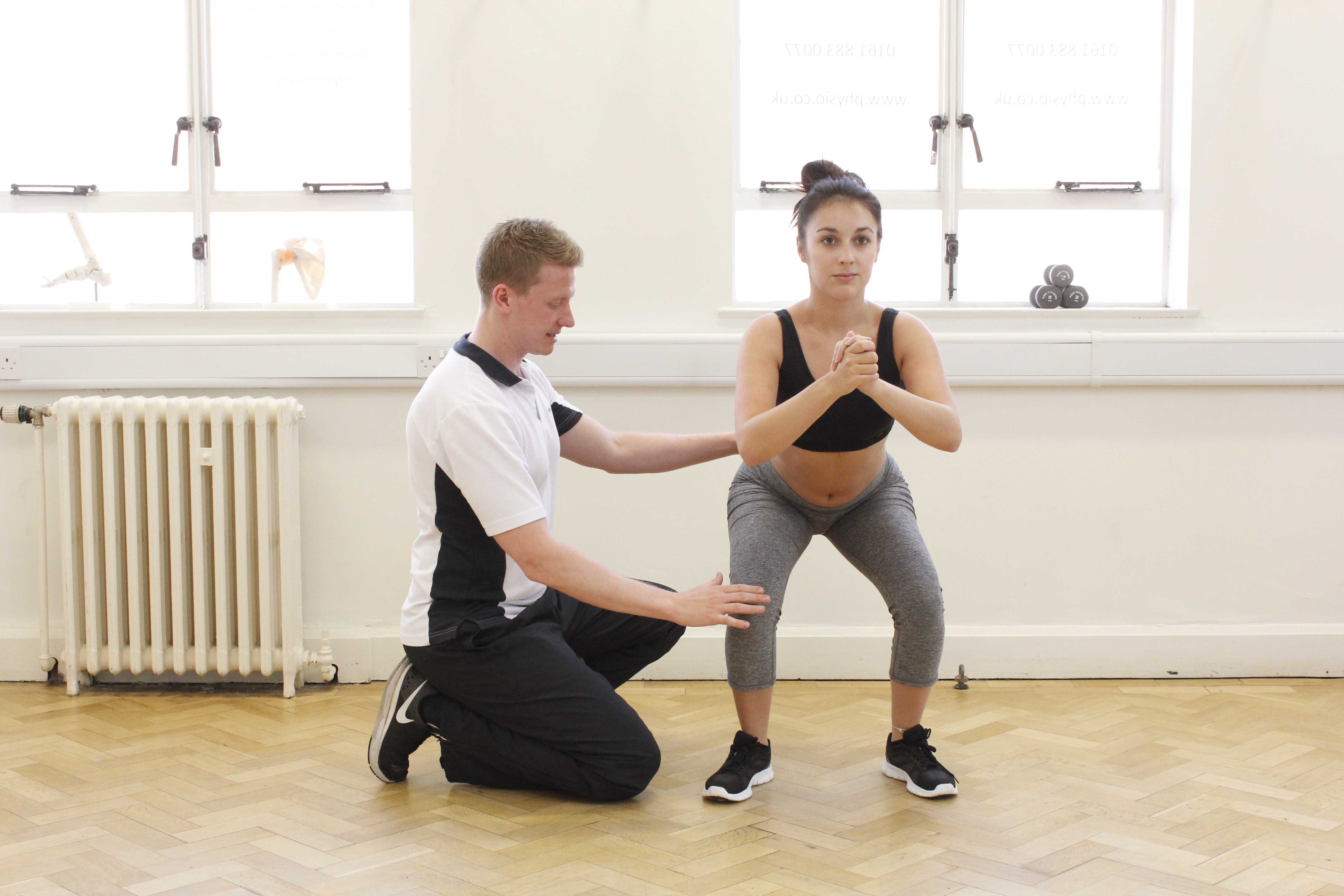 Above: An individualised exercise program can help you return to sport following ACL rupture through specific strengthening exercises.
Benefits of physiotherapy following an ACL injury at Manchester Physio include:
Reducing pain
Reducing swelling
Improving pain free range of movement
Increasing muscle strength
Improving balance and proprioception (awareness of limbs in space)
Enhancing overall fitness
Promoting independence with everyday activities
Speeding up recovery and return to sport
Your physiotherapist at Manchester Physio, will advise and support you on when and how to commence the right activities at the right time to improve flexibility, strength and function in a safe and effective way.
Our specialist musculoskeletal physiotherapists are experienced at treating people following an ACL injury and provide comprehensive assessment and treatment to ensure you make the best recovery. Physiotherapy treatment will be tailored to the activities you enjoy and may include:
Electrotherapy and ICE to reduce swelling and relieve pain
Gentle range of movement exercises to relieve pain, stiffness and swelling
Isometric strengthening exercises
Once pain free range has been achieved your strengthening exercises will be progressed through range
Balance training
Core stability work
Functional activities based around everyday tasks
Sport specific exercises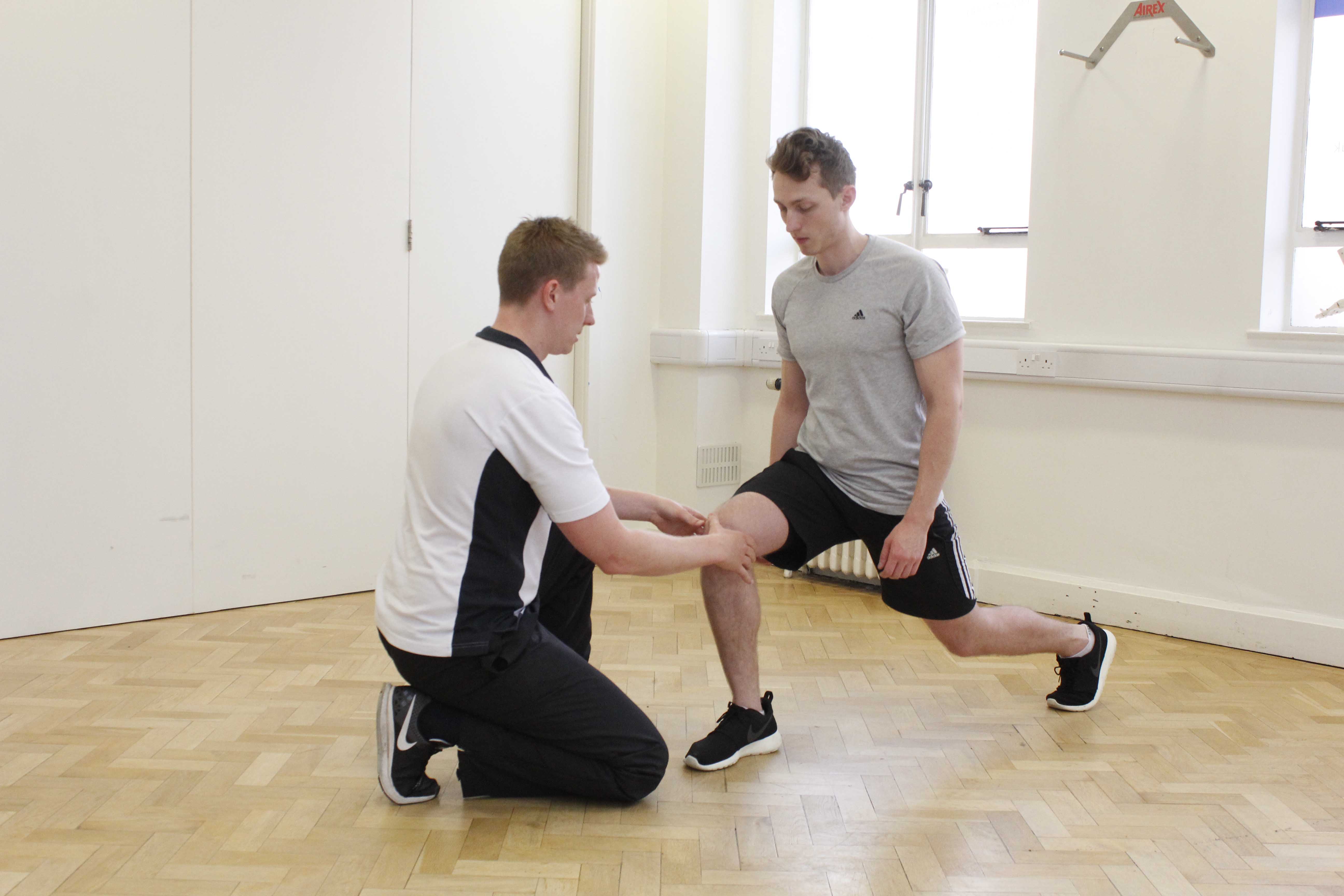 Above: Our physiotherpaists will help support you through the stages of your strengthening program.
Your physiotherapist at Manchester Physio will use a variety of specialist equipment such as weights, therabands, gym balls, trampette, wobbleboard and treadmill, to help you return to your normal sporting activities as soon as possible to the best of your ability.
For more information on how physiotherapy can help you, or to book an appointment please call
0161 883 0077
.