Physiotherapy for Cerebral Palsy
At Manchester Physio, our neurological physiotherapists provide treatment for both children and adults with cerebral palsy, in order to maintain functional ability and improve quality of life. Physiotherapy treatment at Manchester Physio will help individuals with cerebral palsy from an early age to learn the correct ways to move and maximise their potential with everyday activities.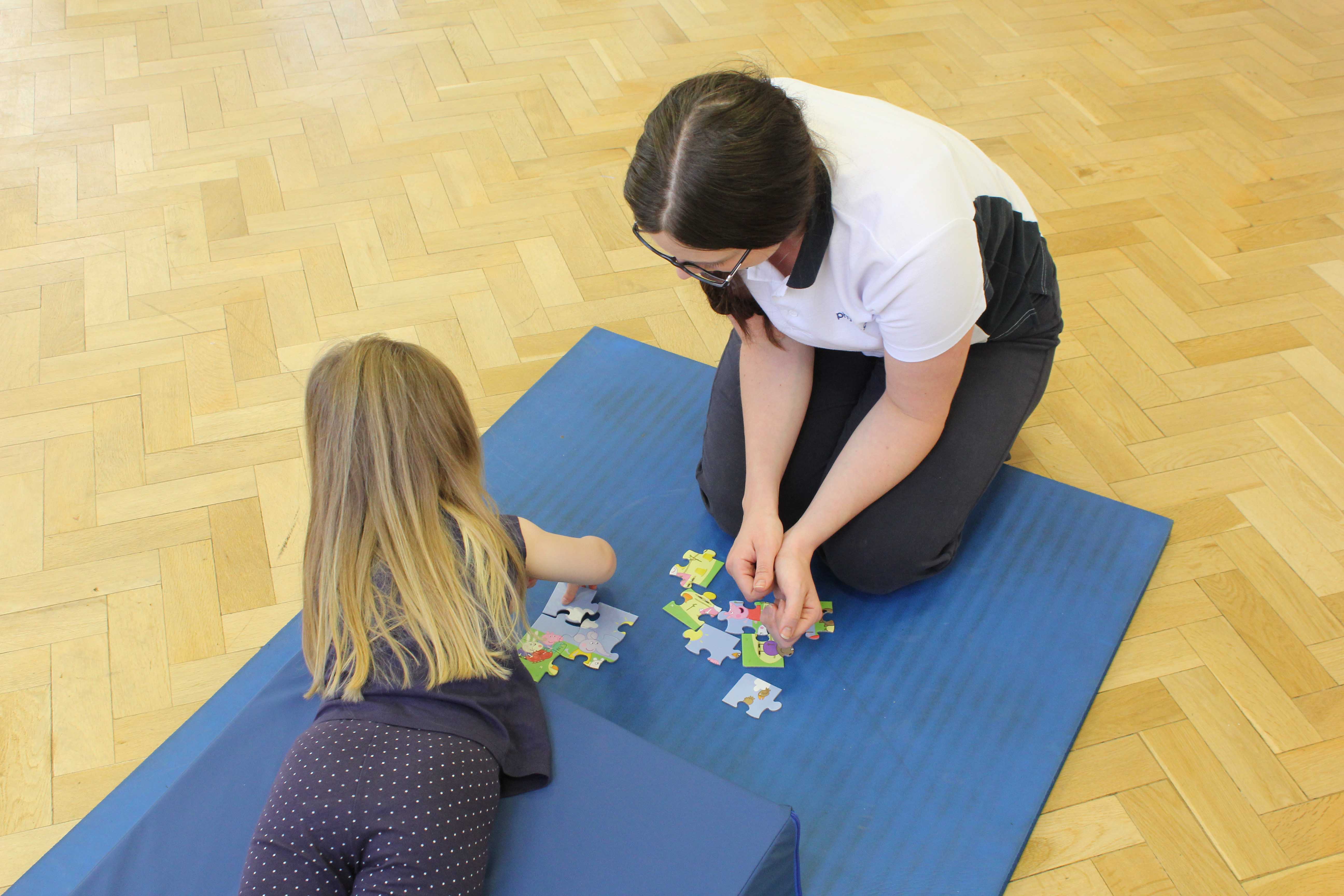 Above: Stretch and mobilisation exercises applied to the lower limbs by an experienced physiotherapist
Benefits of physiotherapy for cerebral palsy at Manchester Physio include:
Increasing muscle strength
Improving postural stability
Improving balance
Reducing stiffness
Improving fitness
Promoting independence
Reaching targets
Maximising potential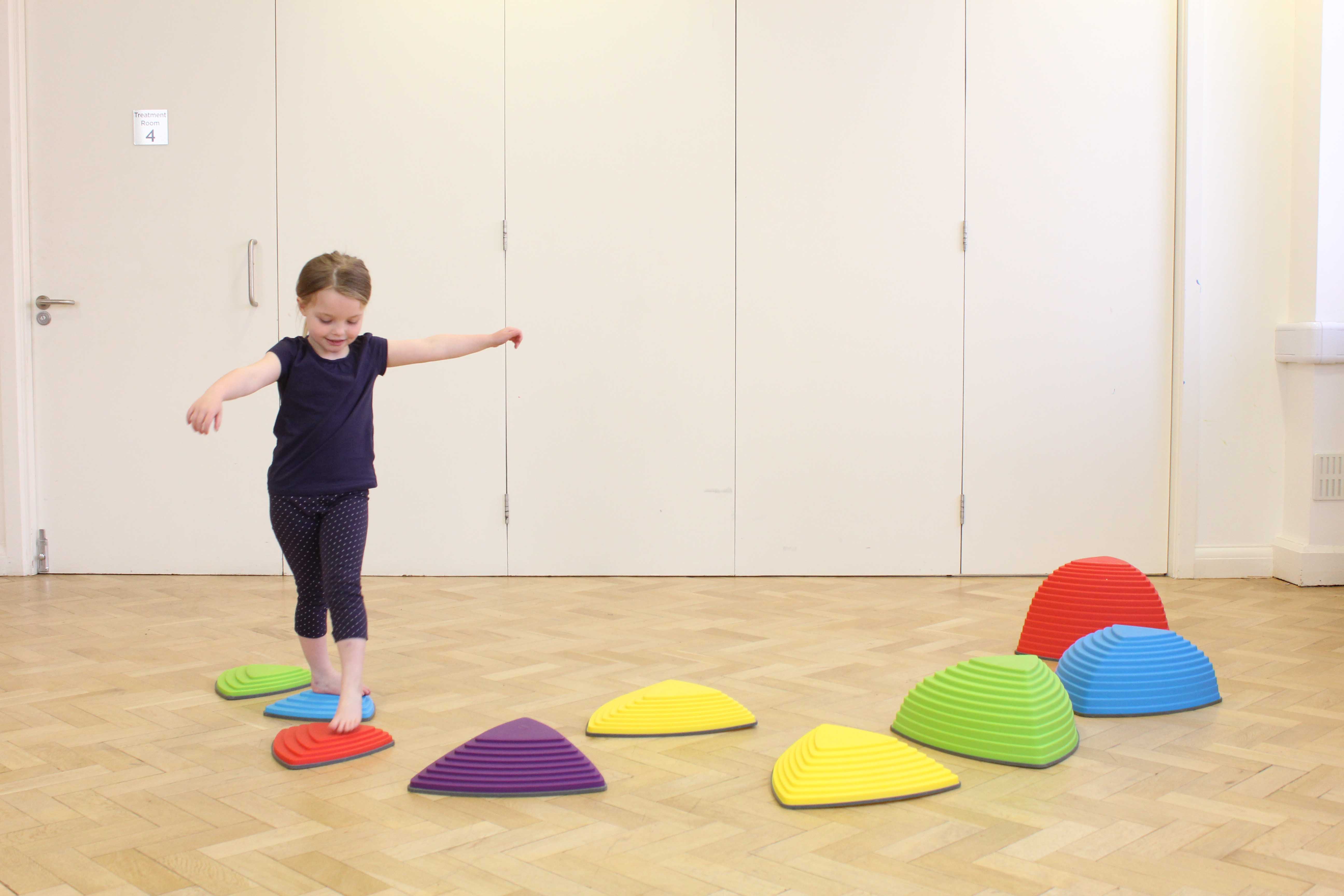 Above: Core stability and strengthening exercises supervised by a physiotherapist
Our neurological physiotherapists are experienced at treating people with cerebral palsy and provide a variety of fun and stimulating activities to improve functional independence and develop self-sufficiency. At Manchester Physio, our motivated physiotherapists understand that each person with cerebral palsy has individual needs so our specialised treatment will be suited to you and may include:
Structured exercise program including muscle strengthening exercises to improve postural control and stretching to relieve stiffness and pain
Exercises to improve fine motor activities such as writing and eating and daily living activities such as dressing.
Activities to improve mobility and balance
Advice on positioning in sitting and standing to improve comfort and posture
Advice about supportive devices such as orthotics
Constraint induced movement therapy to improve upper limb function
Hydrotherapy treatment
Your physiotherapist will use a variety of techniques to ensure you get the most out of your treatment and reach your maximum physical potential and improve your quality of life.
For more information on how physiotherapy can help you or to book an appointment please call
0161 883 0077
.