Our specialised musculoskeletal physiotherapists at Manchester Physio provide assessment and treatment for common knee injuries including: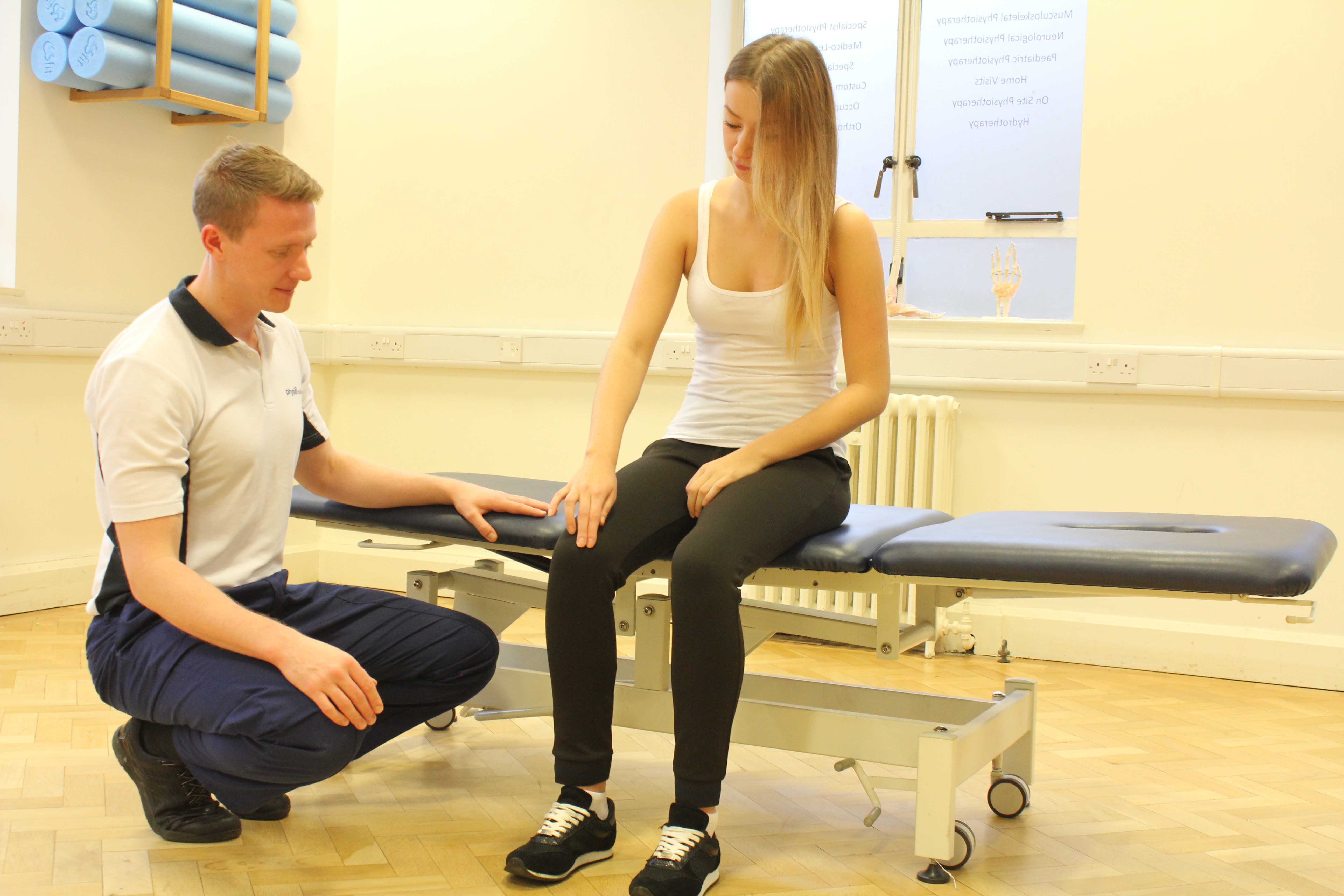 Above: Therapist performing soft tissue massage on the patella and surrounding connective tissue.
Physiotherapy treatment at Manchester Physio will relieve pain and swelling and restore range of movement, strength, balance and stability, to enable you to reach your goals and achieve your maximum of physical functioning.
An initial assessment with one of our physiotherapists will determine the underlying cause of your knee problem. A graduated rehabilitation program will then be developed to ensure that your return to everyday activities, sport, hobbies as soon as possible with confidence and success.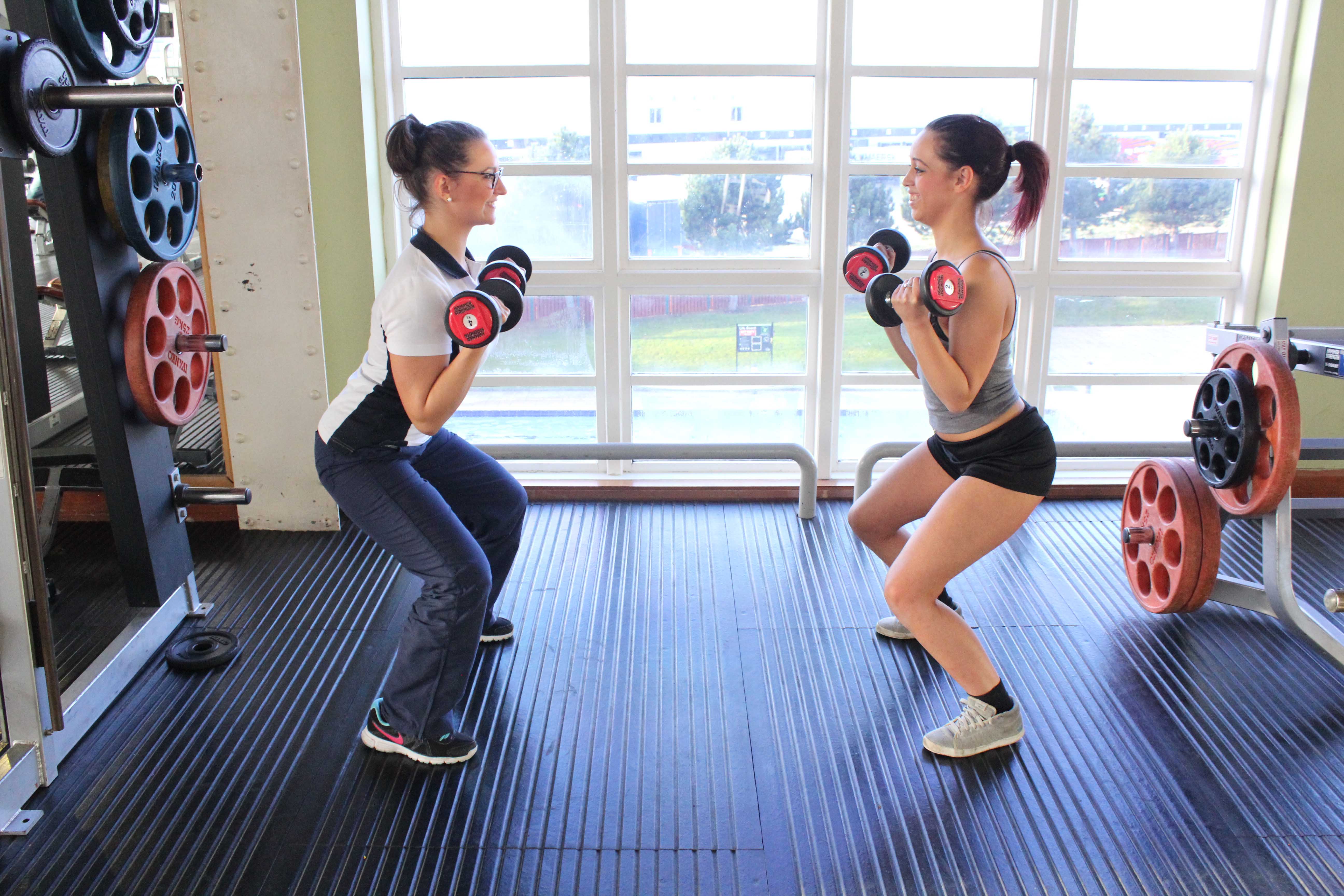 Above: Therapist performing knee assessment
For more information on physiotherapy for knee injuries, or to book an appointment please call
0161 883 0077