Massage can be used for a wide range of circumstances. At Manchester Physio we can tailor massage treatment to achieve individual's aims and goals.
Massage can be used to help athletes improve performance and prevent them from injury. Massage therapists can also help assist people leading up to sporting events such as, a 10k run or a football match.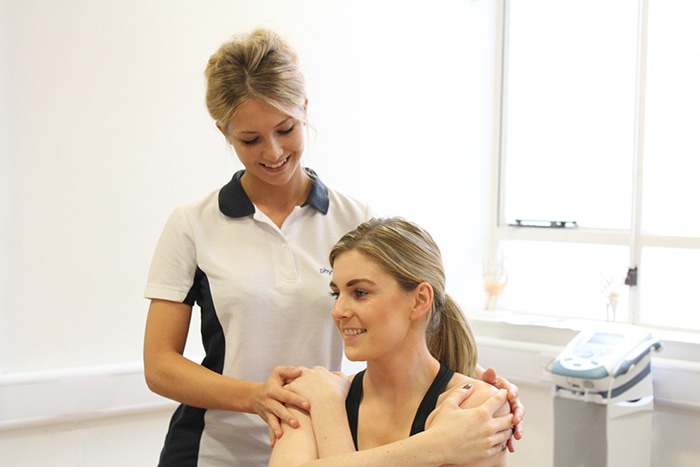 There are many occasions when massage can help. These include: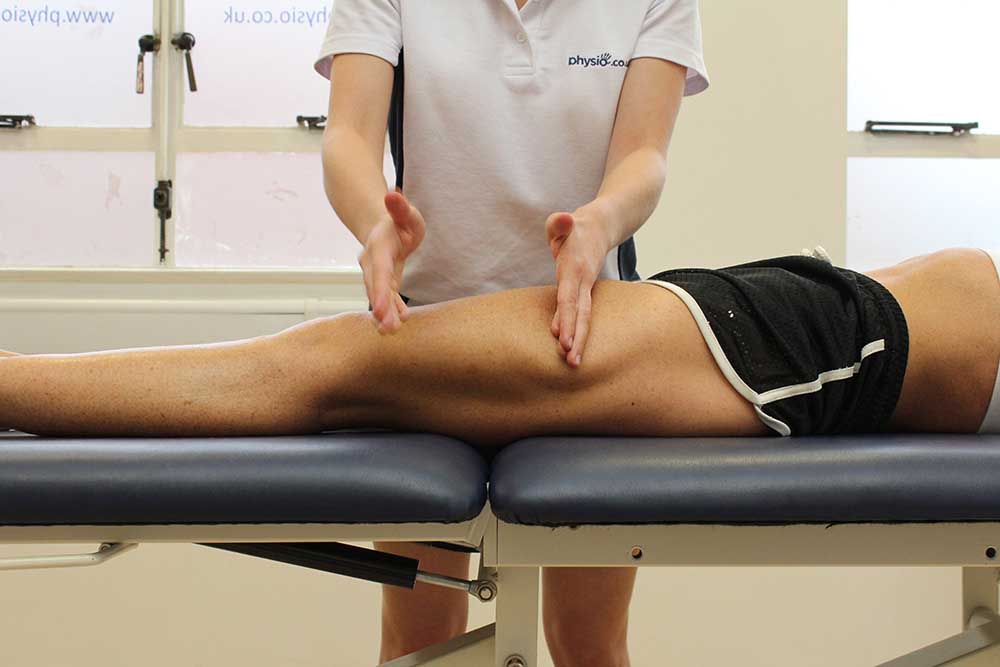 Above: Chopping percussion massage technique applied to rectus femoris and vastus lateralis muscles
Summary
Massage can be used for people participating in sport or those who need a relief from everyday life stresses. Massage can help both physical and psychological. Massage therapists at Manchester Physio can help ensure appropriate treatment is used to ensure you get the desired effect.
To find out more or to arrange a massage with one of our experienced massage therapists please
office@manchesterphysio.co.uk
or call
0161 883 0077
.