Shin pain commonly occurs following a sporting injury, particularly among runners and dancers.
What causes shin pain?
Common causes of shin pain include:
Shin splints
Biomechanics - such as flat footedness
Repetitive overuse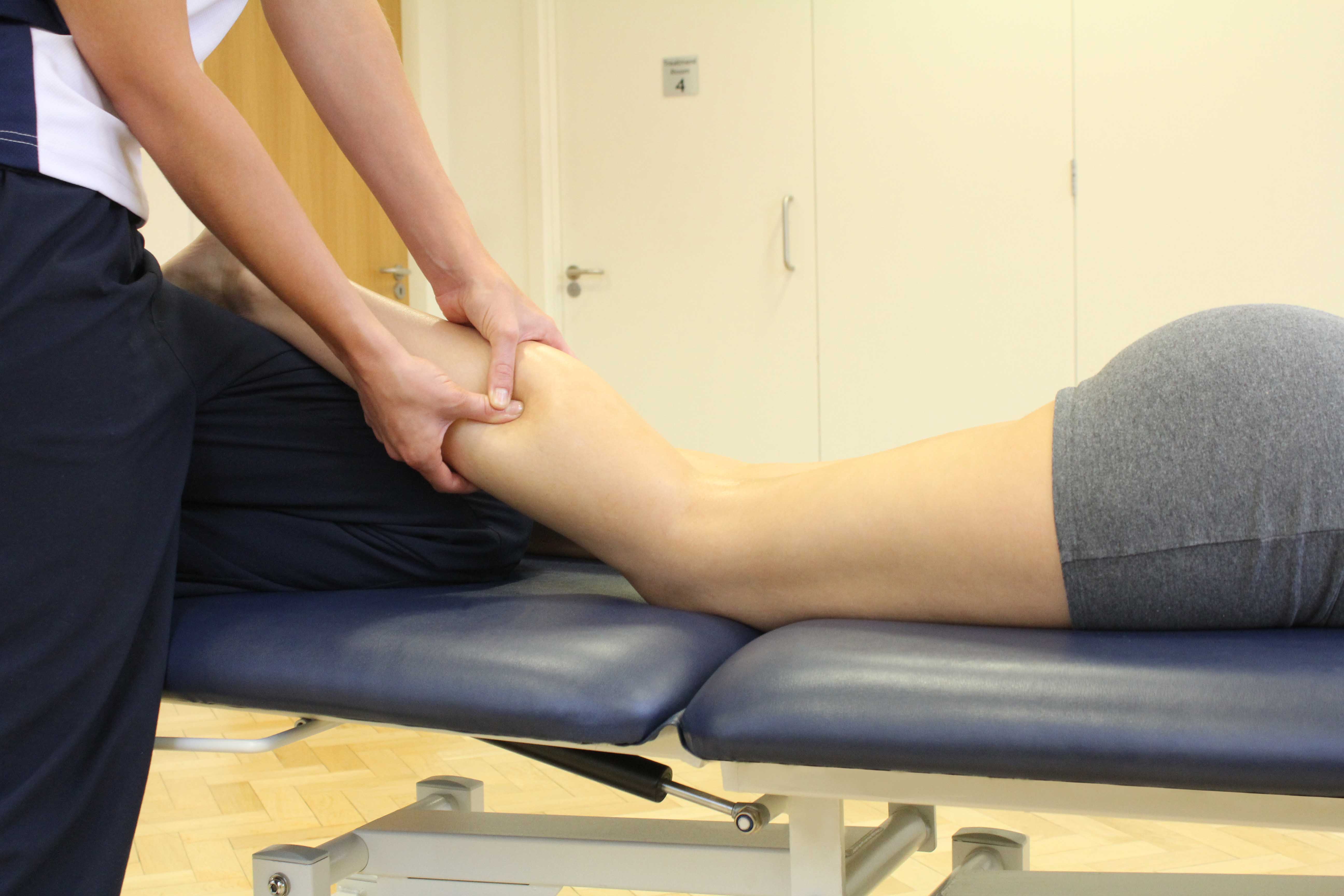 Above: Shin pain can be extremely uncomfortable and may be a sign of shin splints
Physiotherapy for calf pain
Physiotherapy at Manchester Physio will firstly involve an assessment to diagnose the cause of your shin pain followed by a comprehensive treatment plan to enhance recovery and get you back to your sporting and everyday activities as quickly as possible.
Physiotherapy treatment at Manchester Physio will depend on the cause of your shin pain and current symptoms but may include:
Ice therapy to reduce swelling
Ultrasound to promote healing
Acupuncture
Passive stretching
Graduated exercises program to improve muscle strength and flexibility and correct any muscle imbalances
Advice about appropriate footwear and orthotics
Running program
At Manchester Physio, your physiotherapist will guide you through an individualised treatment program to reduce pain, improve muscle strength and length and prevent future reoccurrence.
For more information about how physiotherapy can help with shin pain, or to book an assessment please call
0161 883 0077
.