Abdominal problems we commonly treat at Manchester Physio include:
Your physiotherapist at Manchester Physio will conduct a thorough assessment including history and physical examination in order to develop a comprehensive treatment plan, tailored to you to get you back on the road to recovery. Physiotherapy treatment at Manchester Physio will reduce your pain and restore your movement and muscle strength, so that you can return to your sporting activities safely and efficiently as soon as possible.
For more information on how physiotherapy can help you or to book an appointment please call
0161 883 0077
.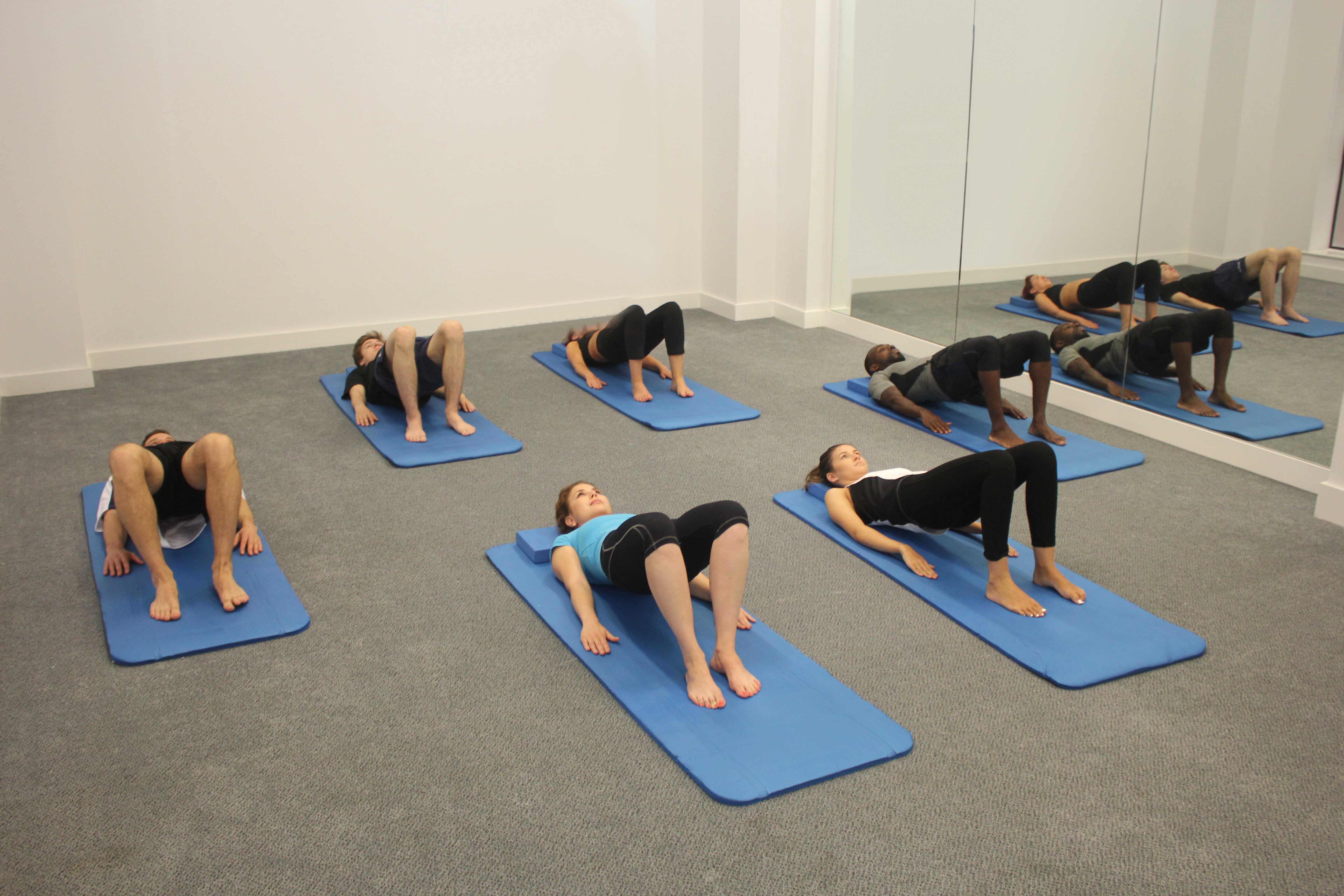 Above: Our physiotherapist challenging a patients core stability