Children may undergo surgery for various reasons and many children require a period of rehabilitation post-surgery to assist return to previous levels of function and activities. Children may experience pain, swelling, muscle weakness, reduced exercise tolerance, reduced mobility and reduced confidence post surgery, problems which are usually treatable with physiotherapy.
How can physiotherapy help after surgery?
Our specialist paediatric physiotherapists will carry out a thorough assessment of a child's problems following surgery and establish an individual treatment programme which may include:
Advice regarding pain relieving techniques
Techniques to reduce swelling e.g. ice
Exercises to improve range of movement and muscle strength
Gait re-education to improve mobility and independence
Exercises to improve balance and coordination
Exercises to improve exercise tolerance and overall fitness
Advice regarding return to previous activities and hobbies
Advice to parents on handling and caring for their child post-surgery
Hydrotherapy to improve weight-bearing, mobility, balance, range of movement and strength and reduce pain
In some cases physiotherapy may be useful pre-surgery in order to maximise a child's fitness levels and muscle strength which may help the recovery process.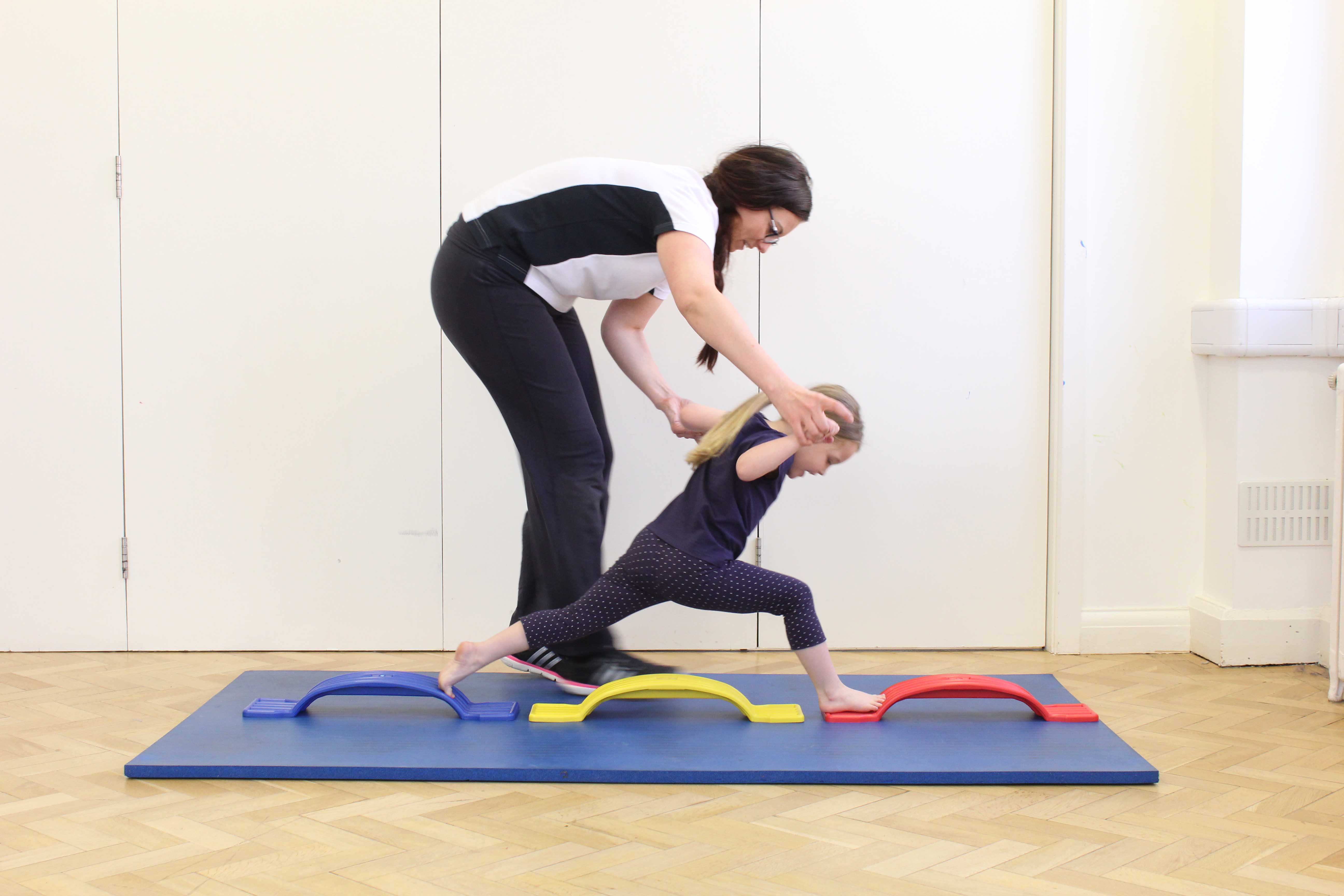 Above: Functional rehabilitation exercises through play supervised by a specilaist paediatric physiotherapist
Why Manchester Physio?
No waiting lists for assessment
One on one treatment for your child
Dedicated, patient centred approach
Specialist physiotherapists
Motivated, caring staff
Proven track record
Hydrotherapy available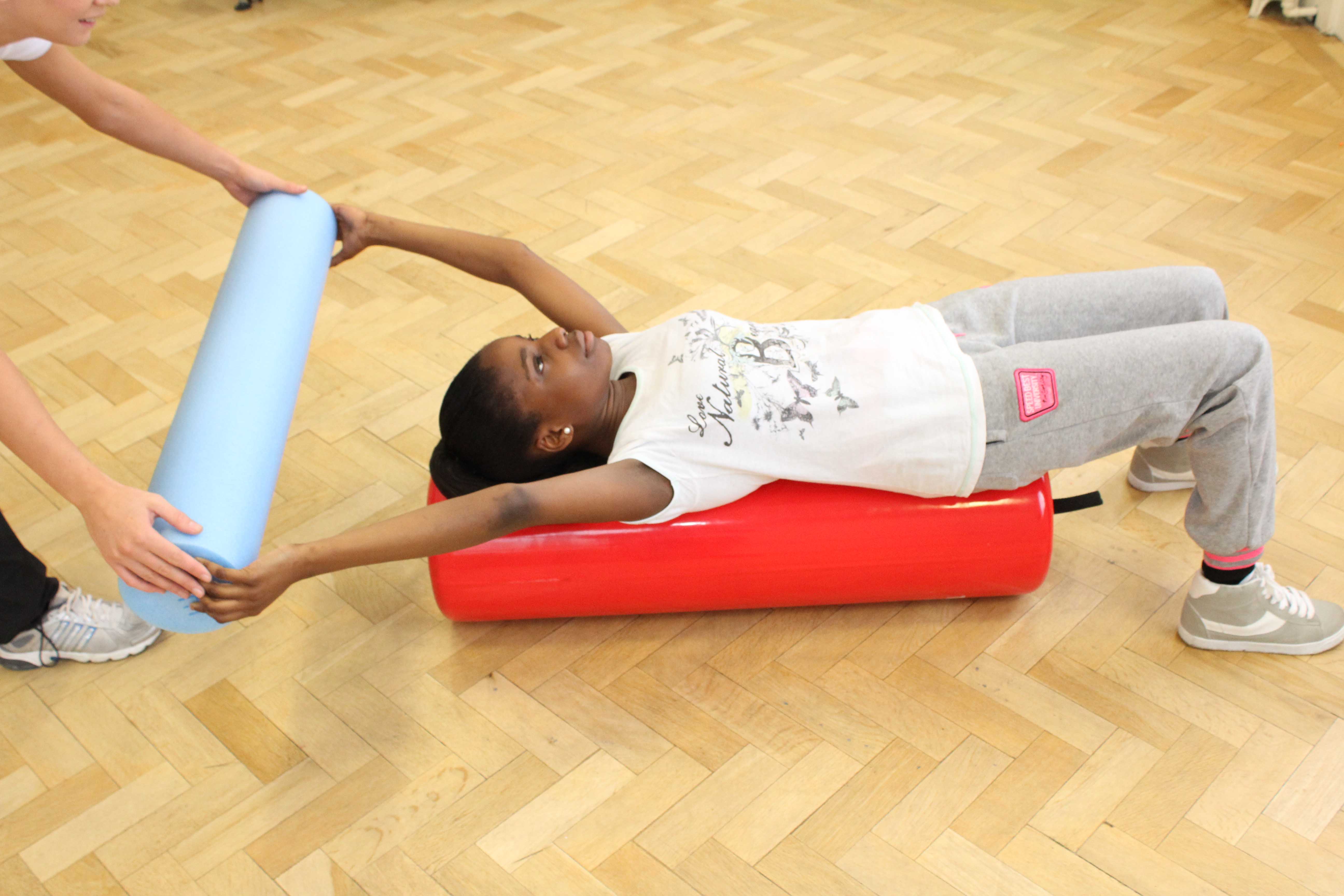 Above: Mobility, balance and stretching exercises assisted by paediatric physiotherapist
Rehabilitation following surgery is central in the recovery process for your child. Our team of specialist physiotherapists can provide assessment and treatment for your child to assist them to reach their maximum potential during the recovery process and beyond.
Manchester Physio can provide treatment for children post-surgery across Greater Manchester and Cheshire. We can provide assessment and treatment at our clinic, a child's school or at your home for your convenience.
See our
testimonials
to read about the experiences of current and past patients.
To find out more please
contact us
or arrange a
free phone consultation
.