What is upper back pain?
Upper back pain is pain in the upper part of the spine from the neck down to mid shoulder blade level which may refer across the back and into the chest and arms. Upper back pain can occur following an acute injury or can come on gradually through poor posture and work positions.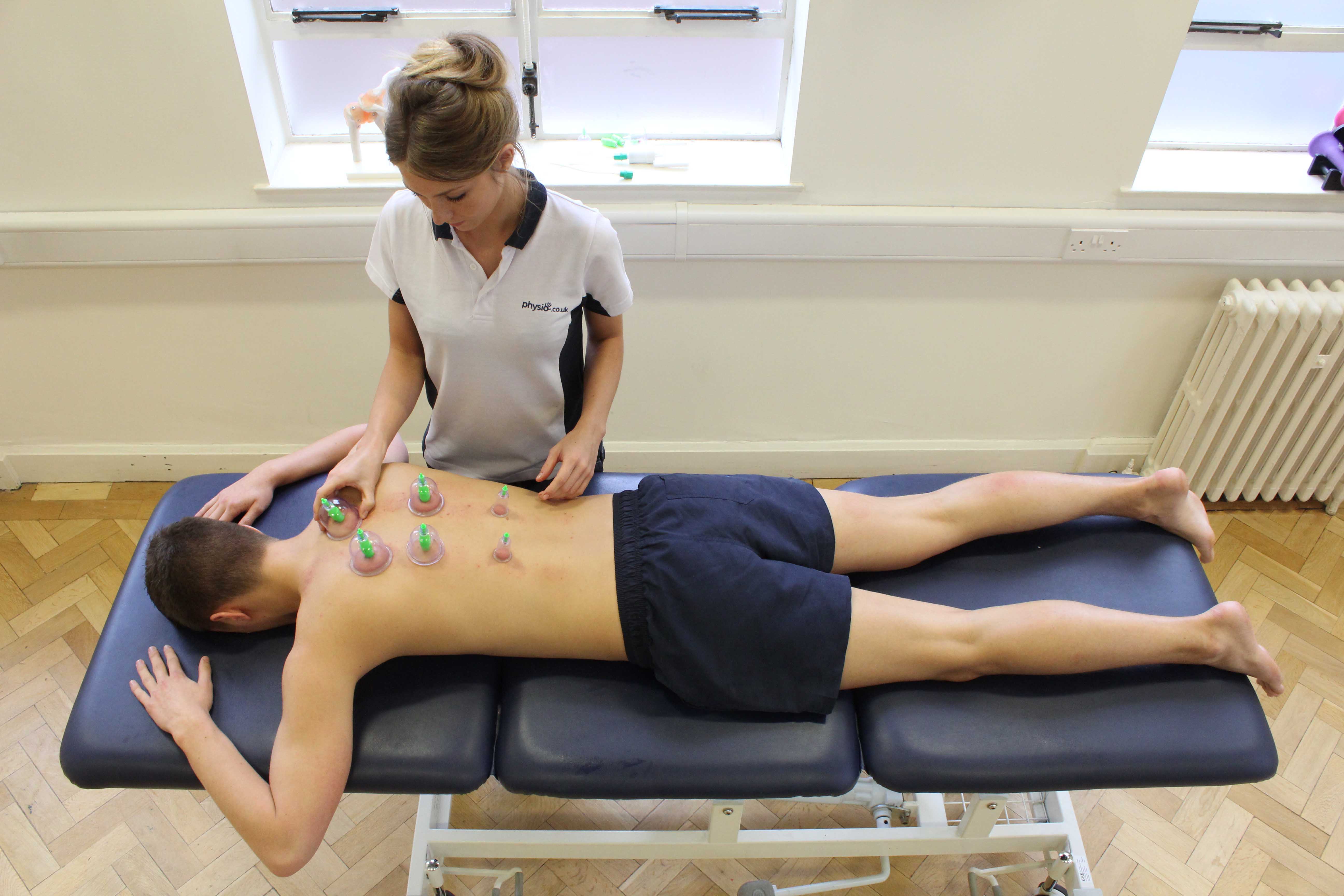 Above: Physiotherapy treatment can provide you with a diagnosis and treatment plan to help you take control of pain.
What causes upper back pain?
The most common cause of upper back pain are poor posture and strain from repetitive activities in a certain position putting stresses and strains on the joints, muscles and ligaments in the upper spine. Large amounts of time spent sitting at desks and using computers increase the likelihood of developing upper back pain. Pain in the upper back may also occur following an acute injury such as whiplash.
Upper back pain is less common than lower back pain due to its stability and lack of movement.
What are the symptoms/effects of upper back pain?
Symptoms of upper back pain may include a
Persistent aching pain,
Sharp pains on certain movements such as rotation,
Stiffness and a feeling of not being able to get comfortable in a sitting position.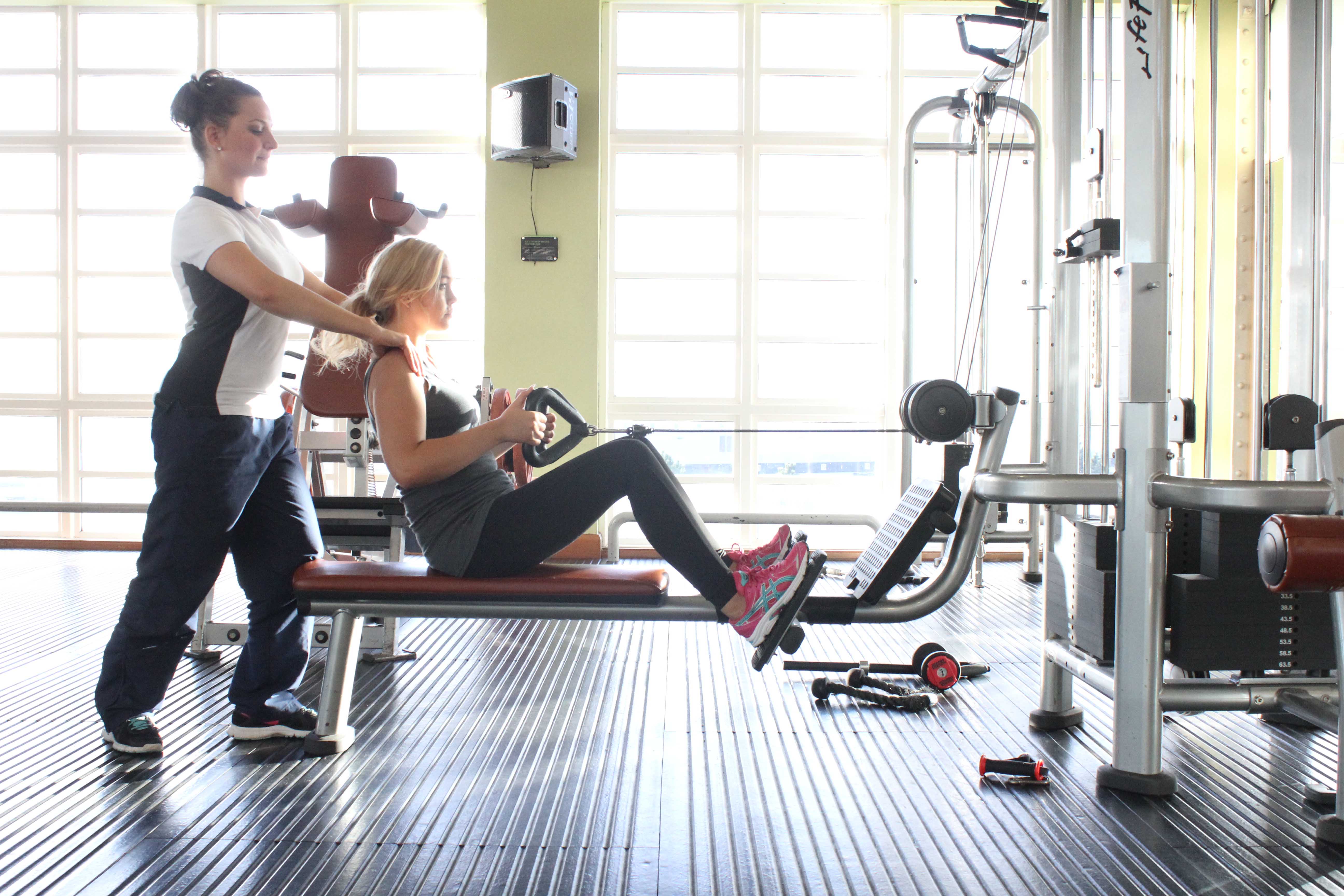 Above: If pain is affecting your day to day life, get in touch with us at Manchester Physio to help us find a diagnosis.
Diagnosis of upper back pain
A thorough physical examination and subjective history from a physiotherapist will confirm a diagnosis of upper back pain and identify the contributing factors.
Physiotherapy for upper back pain
A person with upper back pain will benefit from physiotherapy assessment and treatment.
At Manchester Physio, your physiotherapist will assess your present symptoms and conduct a physical examination of your back and related areas.
Your physiotherapist at Manchester Physio will use a variety of techniques to provide reduce pain, improve posture and comfort in sitting and standing and get you back to your daily activities.
Physiotherapy treatment for upper back pain may include:
Mobilising or manipulation techniques to the joints to reduce stiffness
Soft tissue massage to relieve pain and stiffness
Trigger point treatment
Acupuncture
Heat therapy to promote healing and reduce pain and tension
Exercises to both mobilise and stabilise this area. Your physiotherapist will provide specific exercises for the upper back to strengthen or stretch out the local muscles.
Core stability exercises to help stabilise the spine and relieve pain
Postural management to relieve discomfort in lying, sitting or standing
Ergonomic assessment to improve posture and comfort at work
Physiotherapy treatment at Manchester Physio will be specific to your symptoms and lifestyle. Physiotherapy will speed up the return to normal working or daily activity and stop it interfering with your normal function in the long term.
If you would like more information about physiotherapy for upper back pain, or to book an appointment please call
0161 883 0077
.