are many benefits of receiving a massage. The benefits of massage can include both psychological and physiological effects.
Massage can play an important role to any person, injured or not. Massage can have beneficial effects to people seeking for relaxation treatments as part of their professional lives. Benefits include pain relief, increased range of movement and maximised performance.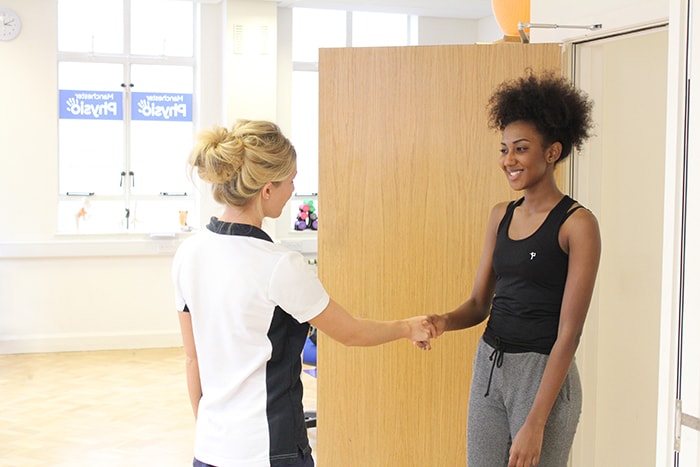 There are many benefits to massage. These include: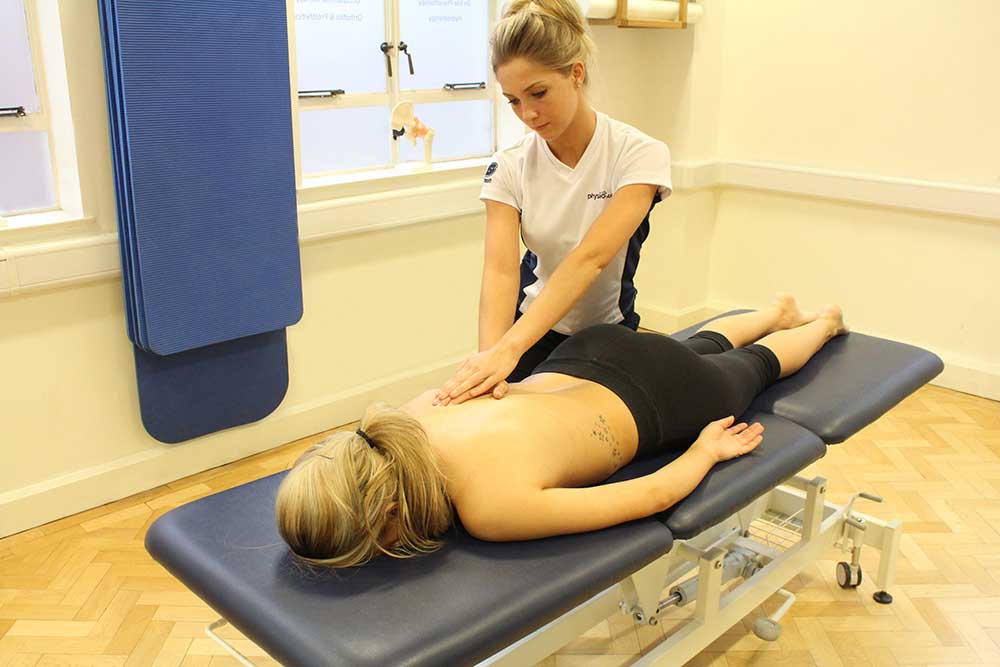 Above: Soft Tissue Massage targeting rhomboids and trapezius back muscles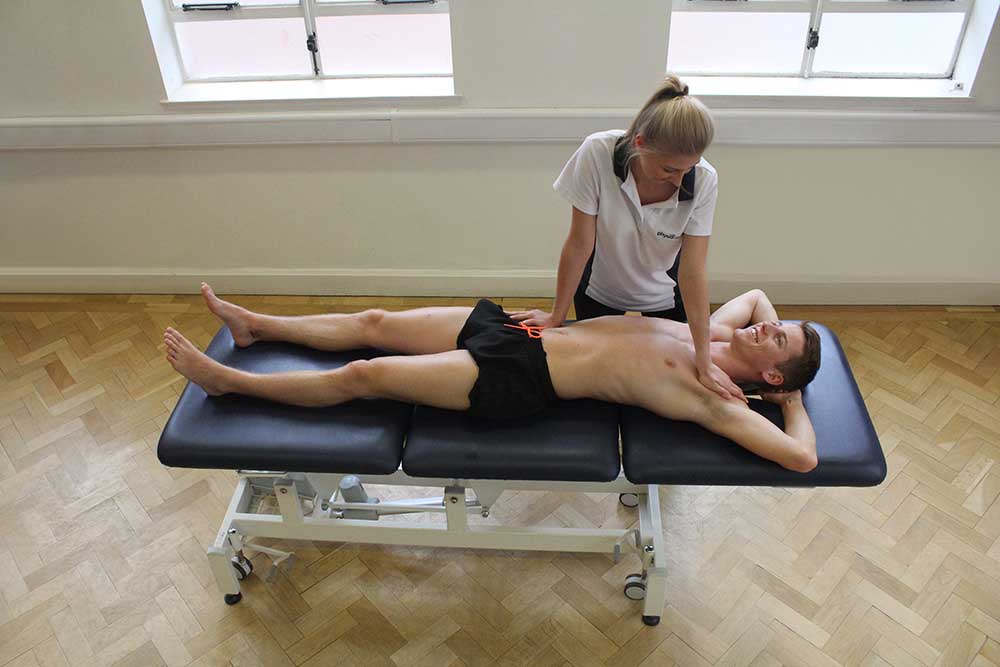 Above: Soft Tissue trans-abdominal stretch
Maintain Healthy Muscles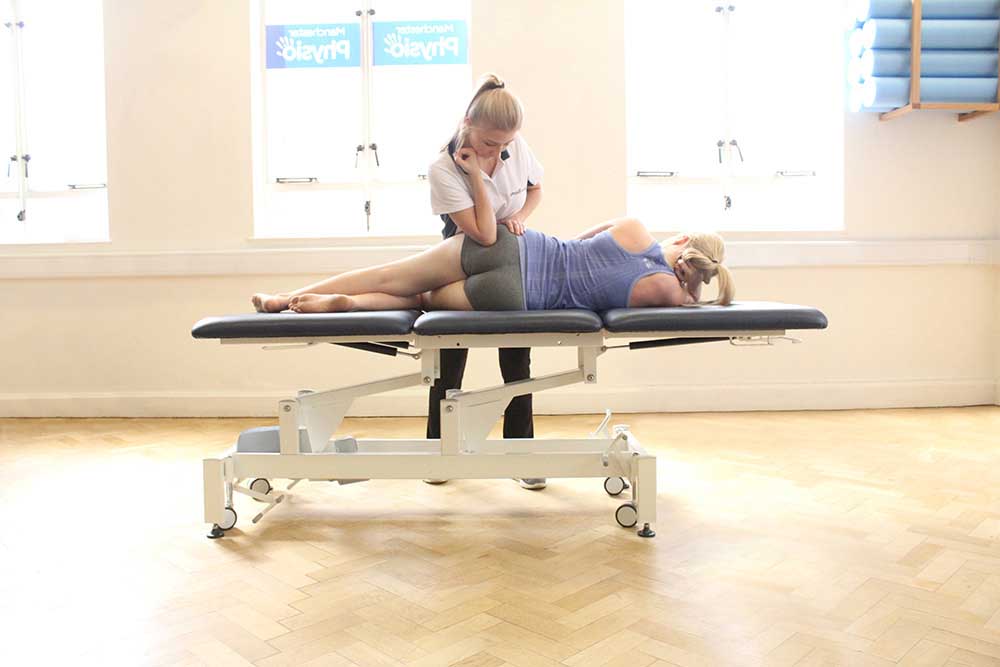 Above: Soft tissue massage of gluteus maximus muscle
Summary
There are many types of massage. Massage therapists at Manchester Physio can highlight many benefits from recovering a massage. Massage can improve circulation and accelerate recovery from activity and injury. More importantly you don't need to be a sports person to receive these benefits; massage can significantly improve the condition of the muscles and benefit everyone.
To find out more or to arrange a massage with one of our experienced massage therapists please email
office@manchesterphysio.co.uk
or call
0161 883 0077
.