What is Footballer's ankle?
Footballer's ankle is the name given to the dislocation of the peroneal tendons that are located behind the bony point on the inner side of your ankle (malleolus).
What Causes Footballer's Ankle?
An ankle sprain can be the cause of Footballer's Ankle as long as the dislocation of the peroneal tendons occurs as a result of the sprain. A direct kick to the tendon can trigger the injury and this is the cause of its name, Footballer's Ankle.
The tissue stabilising the peroneal tendons can sometimes be torn when an ankle is turned over and the tendons can relocate themselves on the wrong side of the malleolus. When this occurs repeatedly, it causes great damage to the tissue, resulting in inflammation.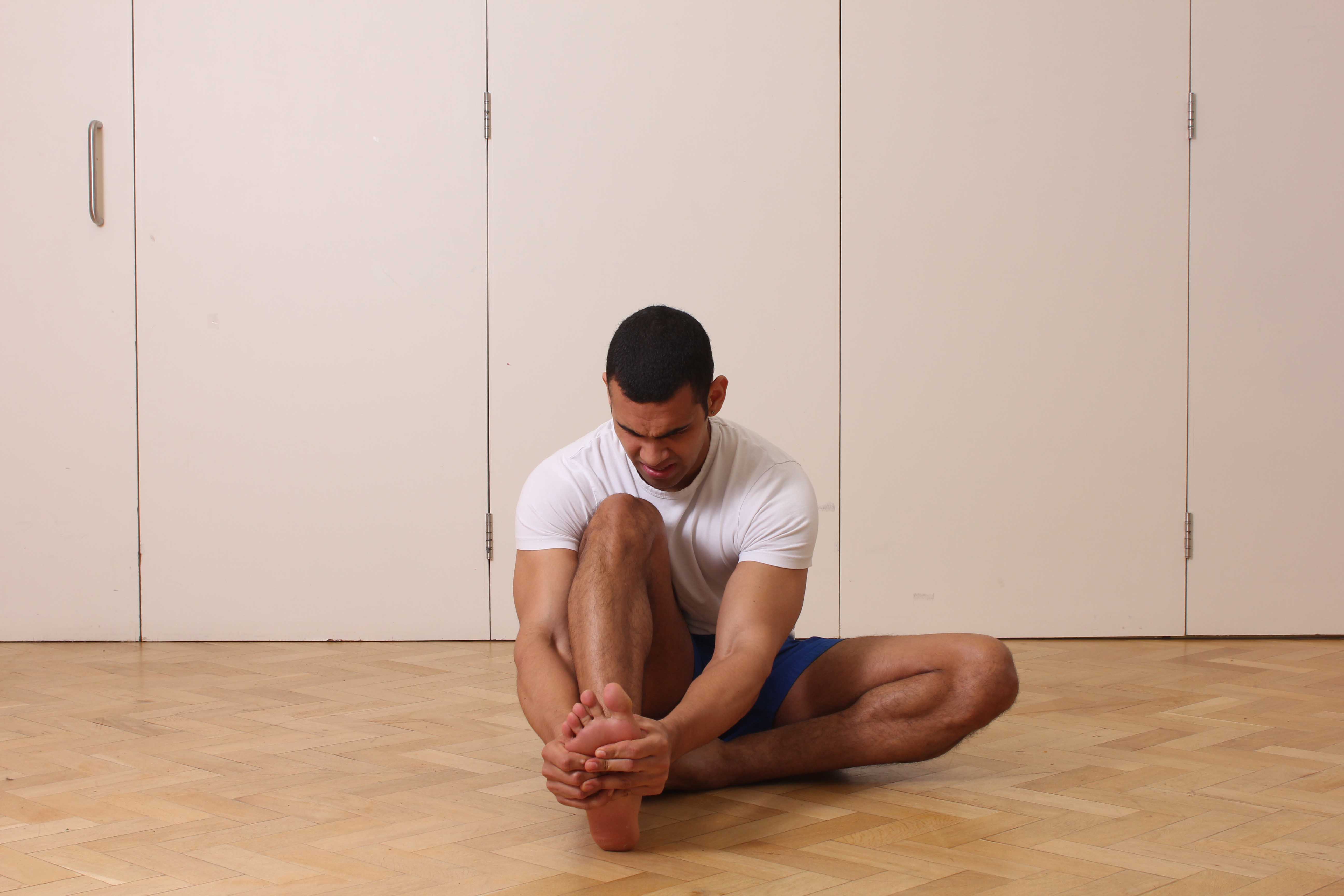 Above: Effective physiotherpay treatment can help ensure you prevent injury.
What are the Symptoms of Footballers Ankle?
Footballer's ankle causes great pain on movement of the foot. Other symptoms are swelling, bruising and tenderness and pain behind and around the malleolus.
Diagnosis of footballer's ankle
Diagnosis of footballer's ankle can be confirmed by a physiotherapist or doctor following a thorough subjective and objective assessment. An X-ray may be required to see the extent of the injury and rule out other injuries, such as fractures.
Physiotherapy for footballer's ankle
Your physiotherapist at Manchester Physio will initially assess your foot and ankle to diagnose the injury and identify possible causes. A rehabilitation program will then be developed to promote healing, restore full flexibility, strength balance and proprioception and reduce reoccurrence of the injury.
Physiotherapy treatment at Manchester Physio may include:
Ice to ease pain and inflammation
Advice on how to modify activity
Once the inflammation has gone, gentle stretching
Soft tissue massage
Progressive strengthening and balance program
Sport-specific exercises to ensure that you are ready to return to training and competition
Physiotherapy treatment at Manchester Physio will return you to everyday and sporting activities safely and effectively and prevent the risk of re-injury.
For more information about how physiotherapy can help with footballers ankle, or to book an assessment please call
0161 883 0077
.