Chronic pain is considered to be chronic if it has been present for greater than three months. Chronic pain may originate from an injury, disease or stresses on different structures of the body. The type of pain may vary greatly and may be felt as bone pain, nerve pain or muscle pain.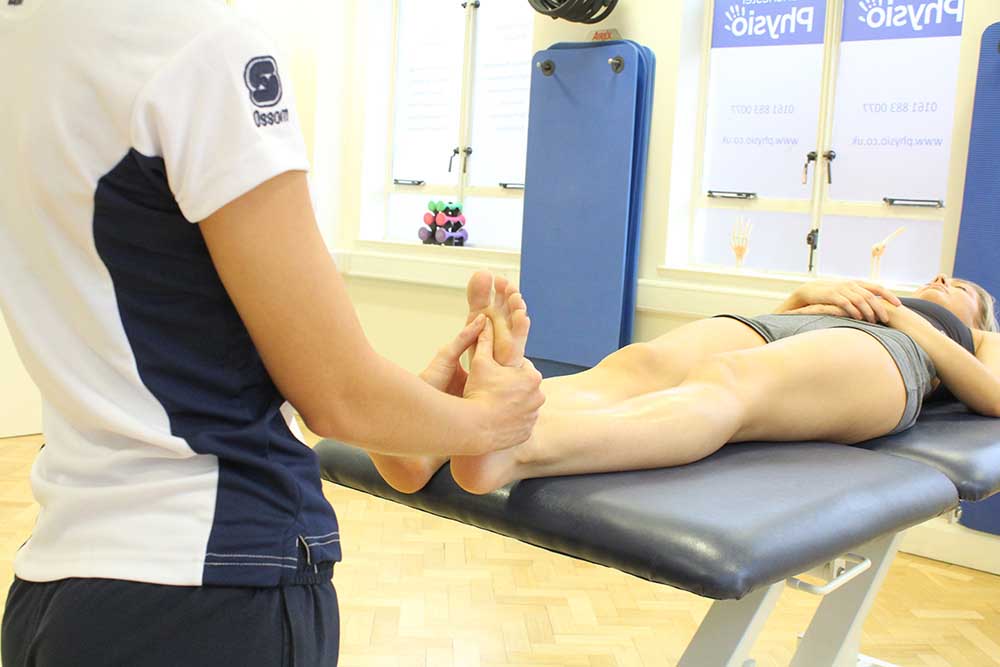 Above: Soft tissue massage and mobilisations of the foot and ankle to relieve pain and stiffness
Manchester Physio have specialist physiotherapists that are experienced at assessing and treating individuals with chronic pain.
Examples of the chronic pain conditions treated by the physiotherapists at Manchester Physio include: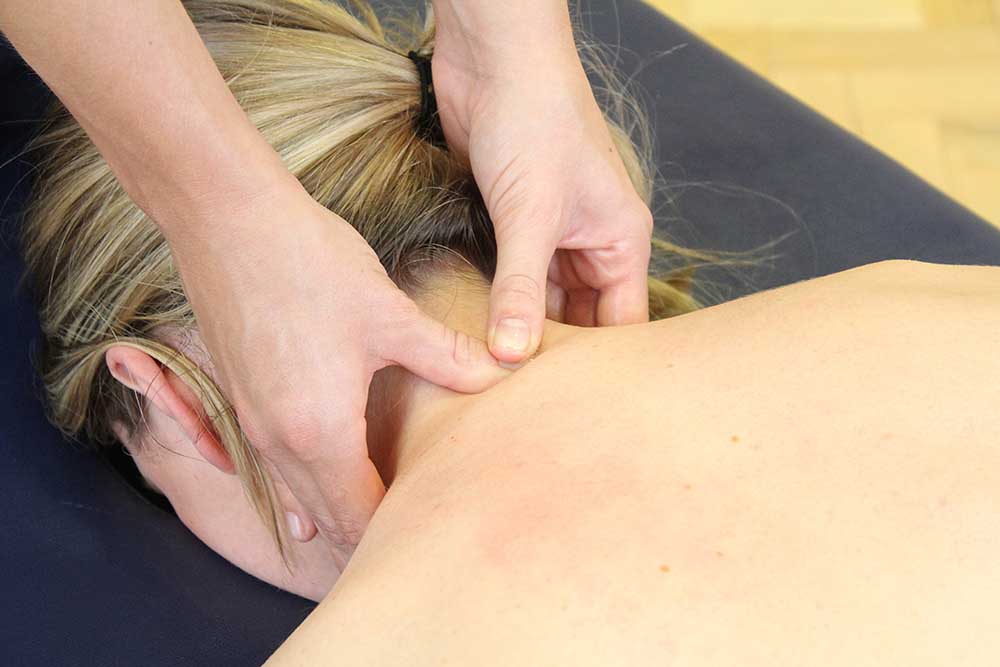 Above: Assessment of soft tissues and joint stability to pinpoint source of chronic knee pain
The physiotherapists at Manchester Physio are able to treat individuals at one of our clinics or at home. For further information or to book an appointment, please call Manchester Physio on
0161 883 0077
today.