Hamstring muscle injuries are common in sports that involve running and kicking.
Physiotherapy treatment at Manchester Physio for a person with a hamstring injury will focus on:
Reducing pain and swelling
Improving range of movement and prevent stiffness
Improving muscle strength
Preventing re-injury
Promoting recovery
Facilitating return to sporting activities as soon as possible
An initial assessment with one of our specialised physiotherapists at Manchester Physio will assess the nature of your hamstring pain and develop a progressive treatment program suited to you which may include:
Ice to reduce swelling
Ultrasound to promote healing
Passive and active stretching exercises to lengthen soft tissue
Soft tissue massage to relieve tension and pain
Structured exercise program including an improved warm up, aerobic training and cool down to get you back to your activities gradually
Muscle strengthening exercises of the trunk, hip and leg muscles once pain and swelling is reduced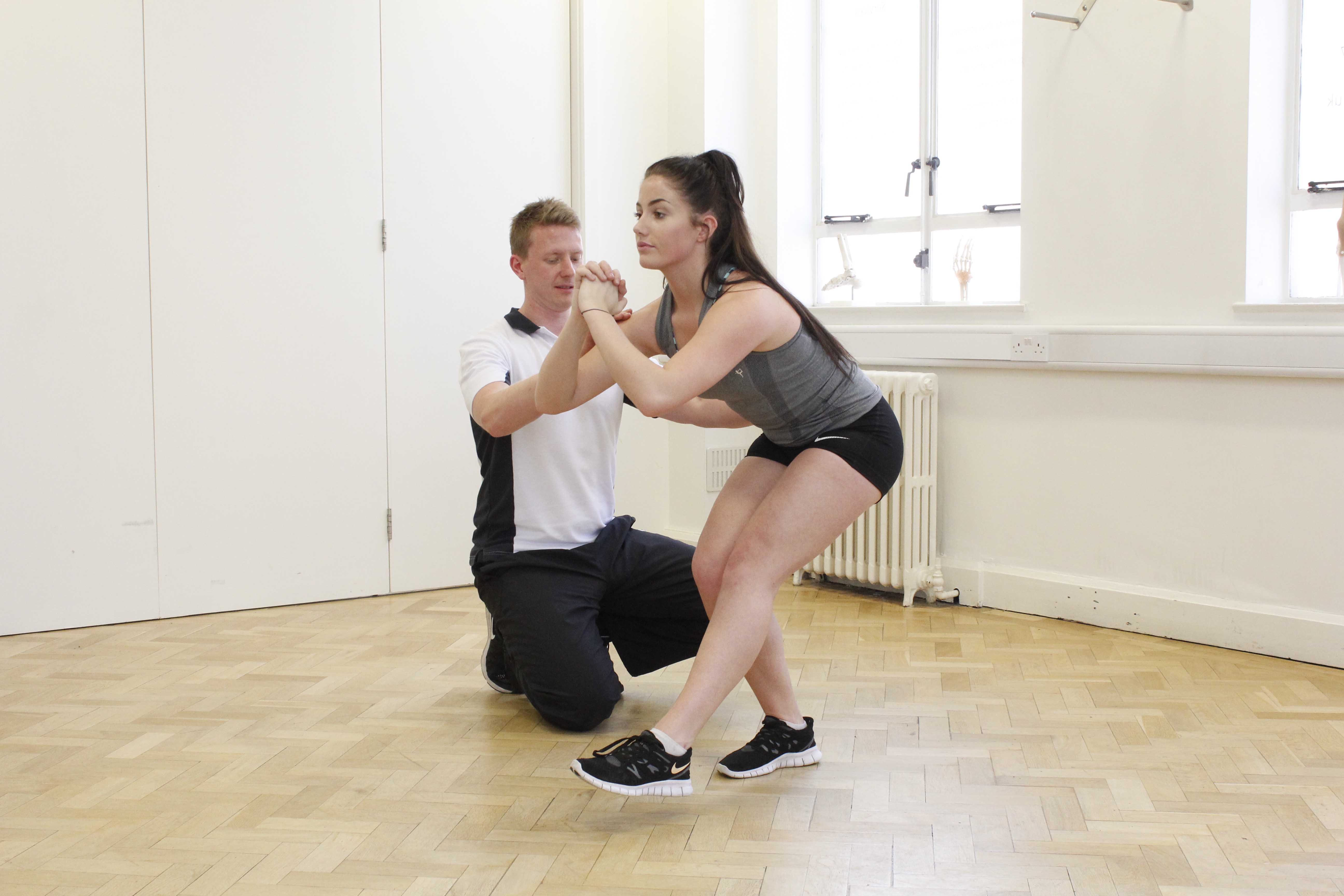 Above: Hamstring pain is common in runers and active individuals, get in contact with us for treatment and advice with our physiotherapists.
Your physiotherapist at Manchester Physio will also advise you on how to pace your activity so that you return to sport and everyday tasks with confidence and success. Physiotherapy treatment at Manchester Physio will promote healing, reduce pain and improve muscle strength and flexibility and speed up your recovery.
For more information about physiotherapy for hamstring pain, or to book an appointment please call
0161 883 0077
.