Neck pain is an extremely common condition and there are many recognisable symptoms associated with it. Neck pain is often associated with headaches and can also refer pain to the shoulder and arm.
Our physiotherapists at Manchester Physio provide comprehensive assessment and treatment for neck conditions including: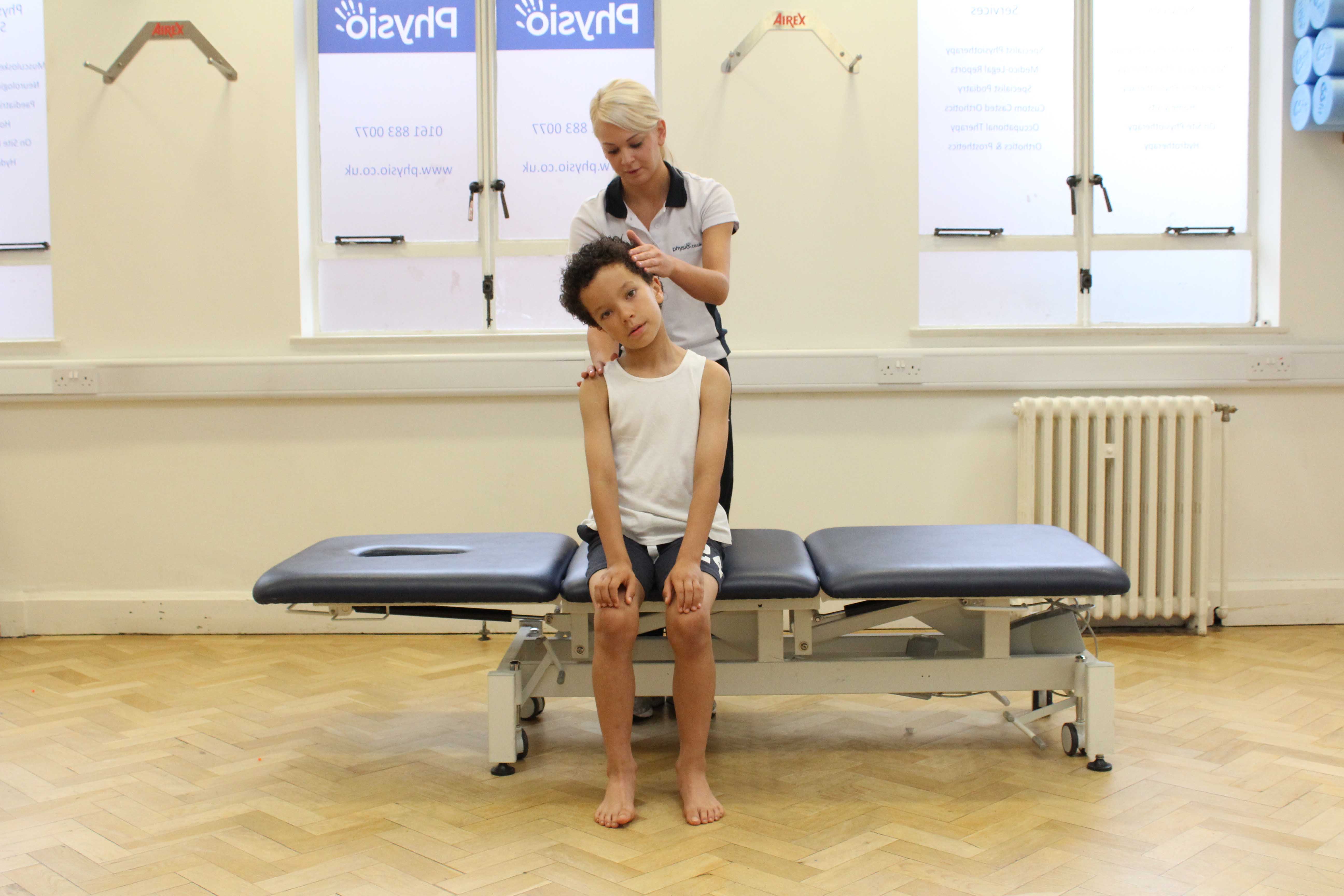 Above: Even from a young age, it is important to have correct posture to prevent neck pain.
Your treatment program at Manchester Physio will be tailored to your individual needs to ensure reach you maximum physical potential and continue to enjoy everyday and sporting activities.
For more information about physiotherapy for neck problems, or to book an appointment please call
0161 883 0077
.