Paediatric physiotherapy involves providing rehabilitation for children ranging from 0 to 18 years. Manchester Physio have specialist paediatric physiotherapists who are experienced in assessing and treating children in order to fulfil their potential.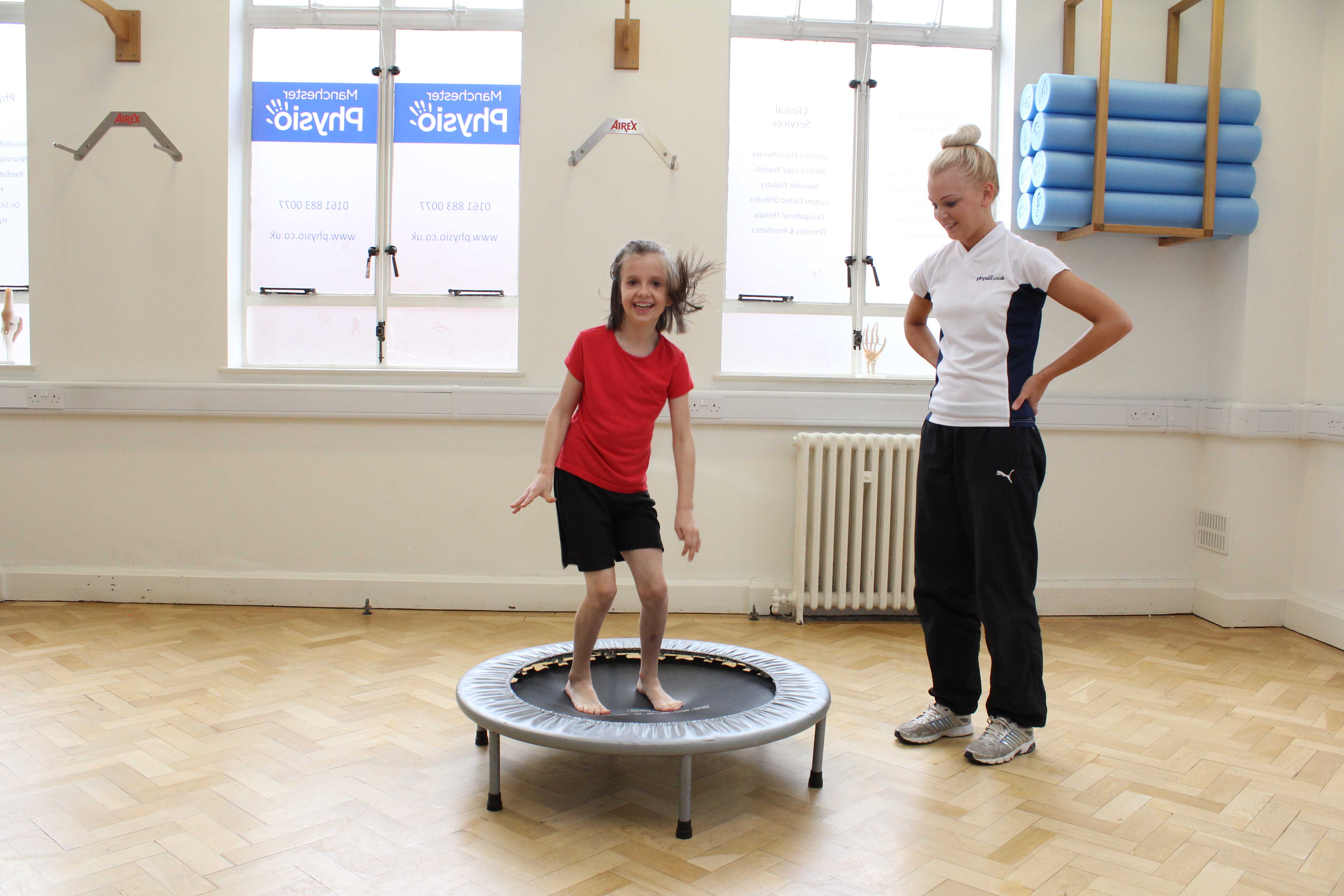 Above: Core stability and toning exercises supervised by a paediatric physiotherapist
The specialist paediatric physiotherapists at Manchester Physio treat a variety of conditions including: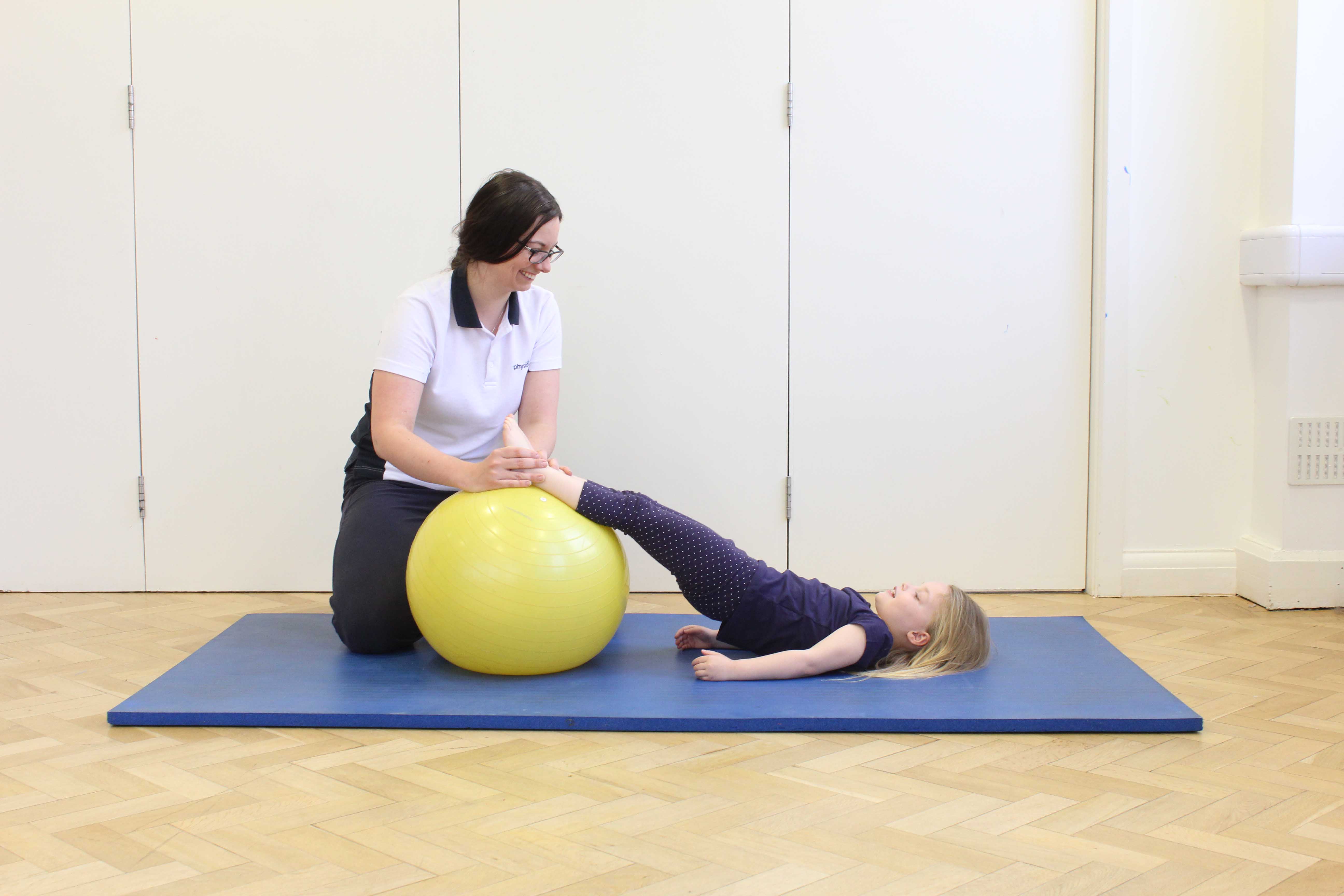 Above: Soft tissue massage and stretches to relieve pain and stiffness
For additional information on the paediatric services we provide or to make an appointment with one of our specialist paediatric physiotherapists, please call Manchester Physio on
0161 883 0077
.