Physiotherapy for Motor Neurone disease
Our neurological physiotherapists at Manchester Physio understand that being told you or your loved one has motor neurone disease can be emotional and hard to take in. At Manchester Physio are neurological physiotherapist are experienced at treating people with motor neuron disease (MND) and will help guide and support you throughout your rehabilitation so that you can continue with the activities you enjoy with confidence and independence, for as long as possible.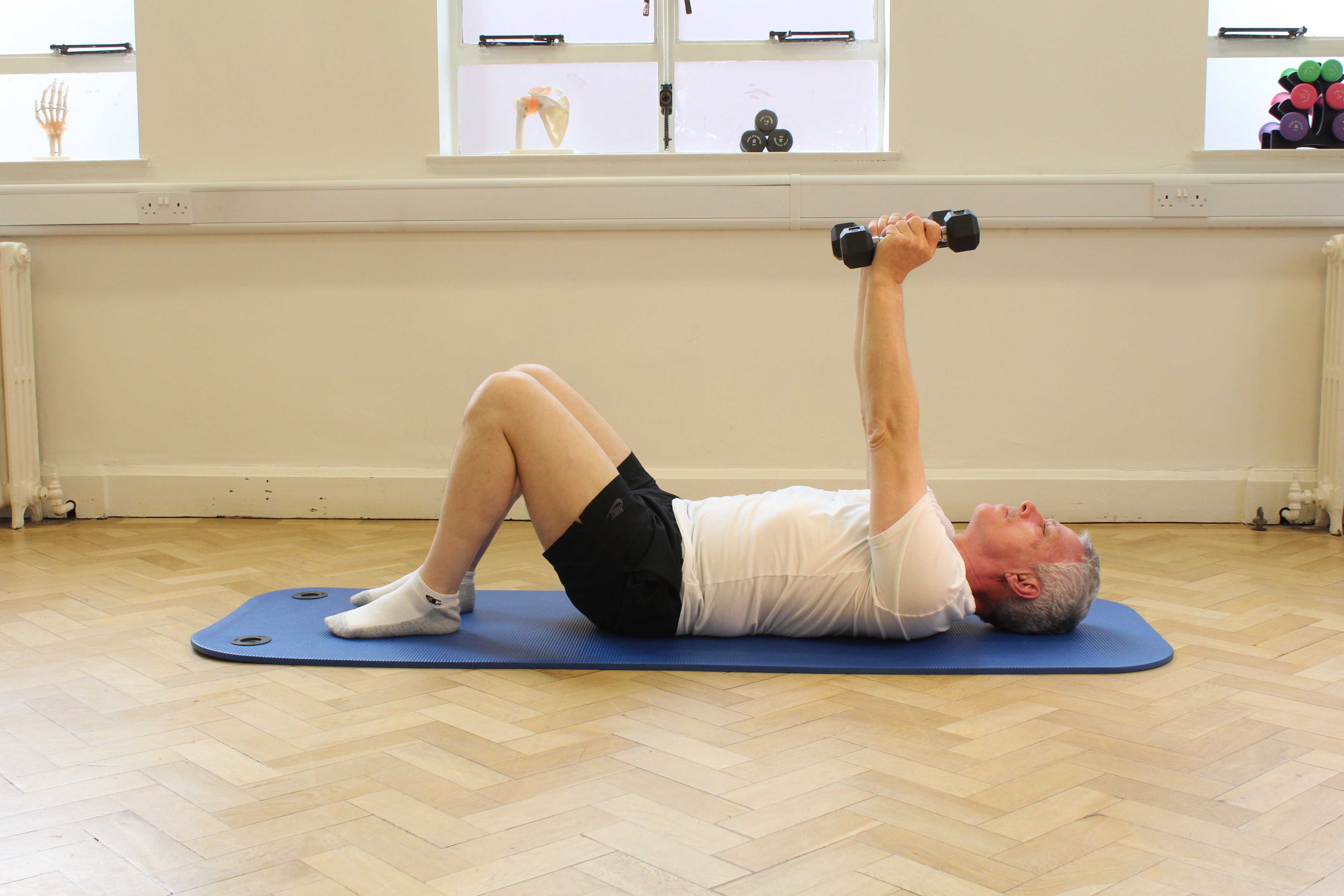 Above: Following diagnosis of MND, patients are encouraged to maitain muscle strength through gentle exercise.
Benefits of physiotherapy at Manchester Physio include:
Maintaining muscle strength and length for as long as possible
Normalising muscle tone
Facilitating normal movement patterns
Enhancing functional movement
Improving balance
Improving posture
Relieving pain
Maintaining a clear chest
Improving energy levels
Enhancing independence
Physiotherapy treatment at Manchester Physio, will be tailored to your needs and reviewed on a regular basis as your physical symptoms change. One of our specialised physiotherapists will initially assess how MND is affecting your physical function with everyday tasks and goals will be developed at the centre of your rehabilitation, to maximise your potential and improve your self-esteem. Physiotherapy treatment may include:
Practising functional tasks such as standing, walking, sitting down and transfers to promote independence and teach you ways to make these tasks easier to achieve
Exercises to muscle strength, making them functional for you
Stretching exercises to reduce stiffness and pain and maintain tissue length
Gait re-education including balance exercises as to improve confidence
Teaching and advising partners/family/carers on positioning and transfers
Hydrotherapy treatment to relieve tension but also increase muscle strength and flexibility
Advise about mobility aids and adaptive equipment to help identify the appropriate resources.
Our physiotherapists will support and advise you throughout your treatment and provide the best possible care to help you maintain your independence and quality of life.
For more information on physiotherapy for MND or to book an appointment please call
0161 883 0077
.