We offer Pilates classes
throughout the North West
.
Find out more about our Pilates class locations here.
Our Manchester Physio Pilates classes are held at our modern central Manchester clinic:
Manchester Physio
3-5 St John Street
Manchester
M3 4DN
We have on street parking available and our clinic very easily accessible via public transports links.
See all our Pilates class locations →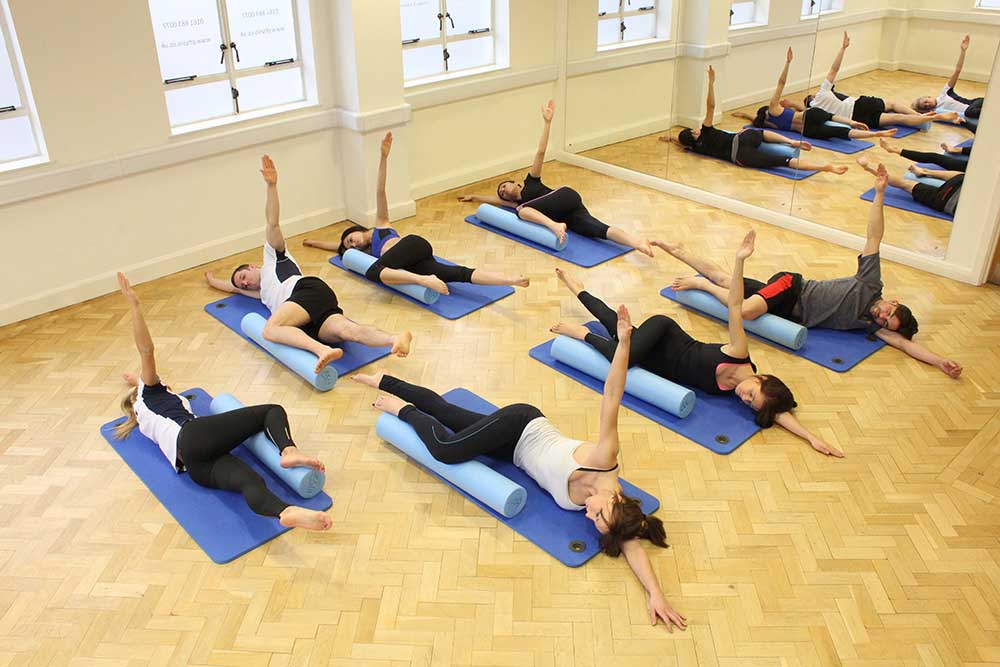 Above: Physiotherapist led pilates class
Pilates Classes
The classes held at the St John Street clinic are:
All Pilates classes are ran by our specialised physiotherapists who are fully trained in the Pilates method.
One to one Pilates Sessions
Manchester Physio also provide one to one Pilates sessions at the central Manchester clinic at the above St John Street address.
Alternatively, one to one sessions via home visit for your convenience.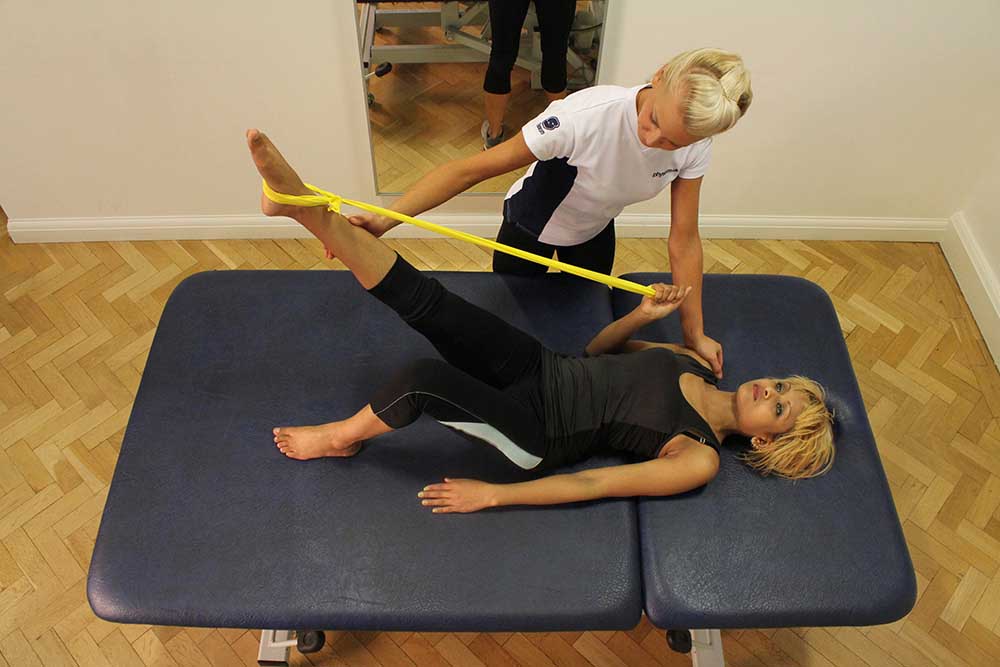 Above: One to One Pilates session with specialist physiotherapist
To book onto a class or to book a one to one session call Manchester Physio today on 0161 883 0077 or e-mail
office@manchesterphysio.co.uk